Yaya DaCosta Collects Her Action-Figure Likenesses
July 1, 2010 (8:59 am) GMT
The actress claims she has a doll from the set of 'Ugly Betty', saying 'They look nothing like me, but it's more of a joke than anything.'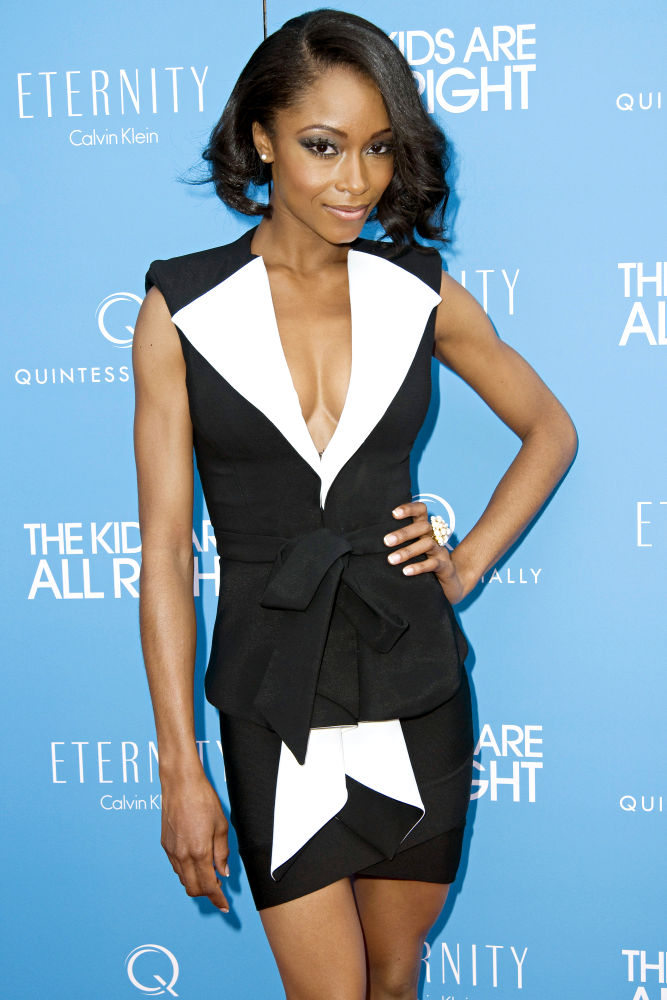 Actress Yaya DaCosta has committed to collecting her doll and action-figure likenesses from the film and TV projects she's involved with. The "Ugly Betty" star can't wait to get her hands on her "Tron Legacy" doll, so she can add it to her small collection of toys.

She says, "In 'Tron', I play one of the Sirens in the beginning of the film... and we look like rubber action figures. They actually made an action figure of my character but I don't have it yet. I'm gonna get it and it's awesome. I'll just put it on my shelf of action figures."

"I actually have a doll from the set of 'Ugly Betty' - as Vanessa Williams' daughter - so I think I'm gonna accumulate these dolls of characters. They look nothing like me, but it's more of a joke than anything."