Todd Bridges Owns Gary Coleman's Paperwork Excluding Parents
June 5, 2010 (4:38 am) GMT
The actor who plays Coleman's TV brother on 'Diff'rent Strokes' said the late star did not want a big send off and wanted his parents to be excluded.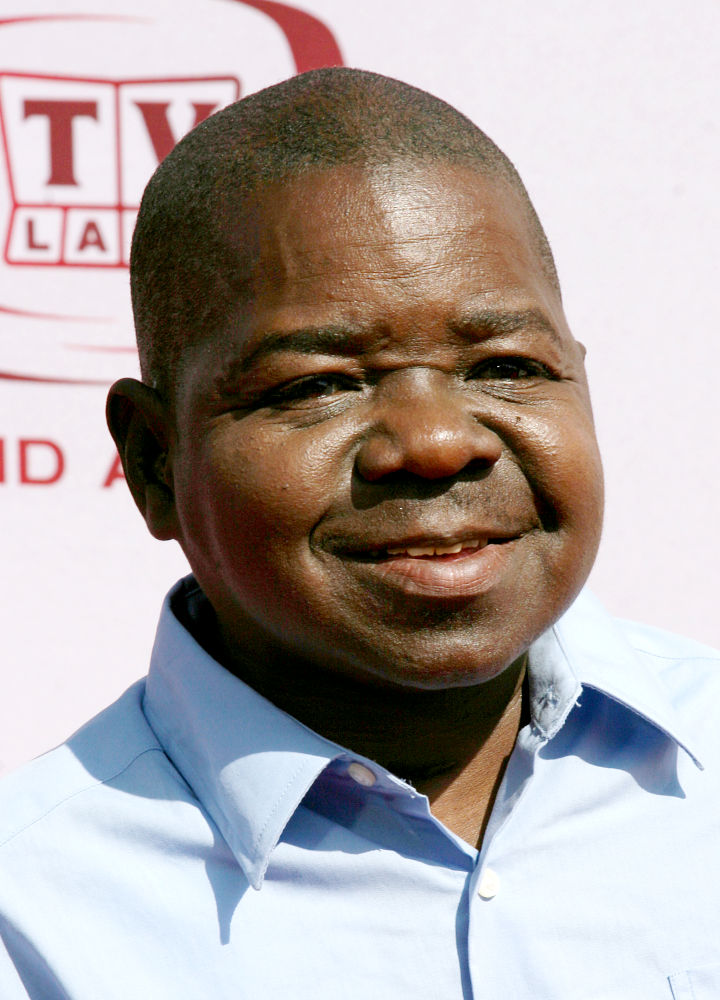 A planned funeral for tragic actor Gary Coleman may never take place, according to the star's TV brother Todd Bridges - because the "Diff'rent Strokes" star didn't want a big send off. Reports suggest the actor, who died last week will be buried in Sandy, Utah on either Friday or Saturday, but Bridges is convinced the uncertainty over the details suggests there's a family battle over whether or not to stage a funeral at all.

The actor insists he has paperwork that suggests his friend didn't want a funeral. He says, "Gary didn't want a funeral. We have paperwork and we will bring it out soon that will show what his wishes were." Bridges reveals Coleman's final wishes exclude his estranged parents: "The people who weren't defending him when he was alive and they're sure not gonna defend him when he's passed away."

The actor reveals he saw the bad blood between Coleman and his parents when the two stars were playing brothers on TV. He tells news show Entertainment Tonight, "He was really sick, rejecting a kidney, throwing up and he was forced to work... If your kid's on a set throwing up, you keep him working?"