Drake Explains Why It's Difficult for Him to Find Love
October 6, 2010 (7:39 am) GMT
Refusing to take advantage of his groupies, Drake wants a girl 'that's supportive and makes it easy to exist and laugh.'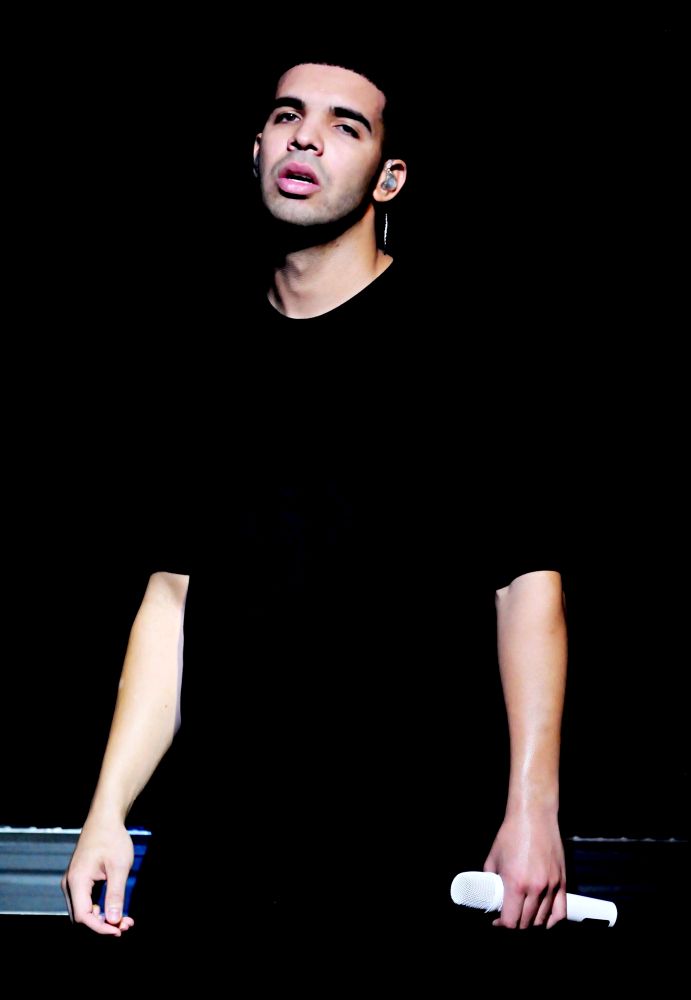 Rapper Drake is on the lookout for a new girlfriend because he's tired of feeling lonely on the road, and refuses to take advantage of his groupies. The 23-year-old hip-hop star doesn't have a special lady in his life at the moment - and he's jealous of his loved-up pals.

He tells MTV News, "I'm envious of friends of mine that have great committed relationships. When people call home to check on their girl or they say, 'I'm not going to go out tonight. I'm just going to spend the night with my girl...' that hits me, man. I just don't have that."

But Drake admits it's difficult for a rapper to find a classy, intelligent woman - because he's always surrounded by groupies who are only attracted to his fame. He explains, "I'm not going to be the one to drag my own name through the dirt, so to be with a different woman every night is a terrible decision."

"If I can find a connection with somebody that can understand what goes on in this life - and when I say somebody who understands, I don't mean a girl that understands that I'm going to be with other girls; I mean just a girl that's supportive and makes it easy to exist and laugh... Conversation's got to flow. We got to laugh at the same things."

Drake was romantically linked to Rihanna after her split from Chris Brown last year and he sparked a storm of gossip earlier this year when he tweeted about his 'romance' with Nicki Minaj. He has since explained he was only joking with friends and the love story got out of hand.


More Drake News