Russell Brand: Noel Gallagher Was Like 'a Drunk Uncle'
June 7, 2010 (6:29 am) GMT
After verbally attacking Jonah Hill, Noel Gallagher was slammed by Russell Brand who called him 'a drunk uncle.'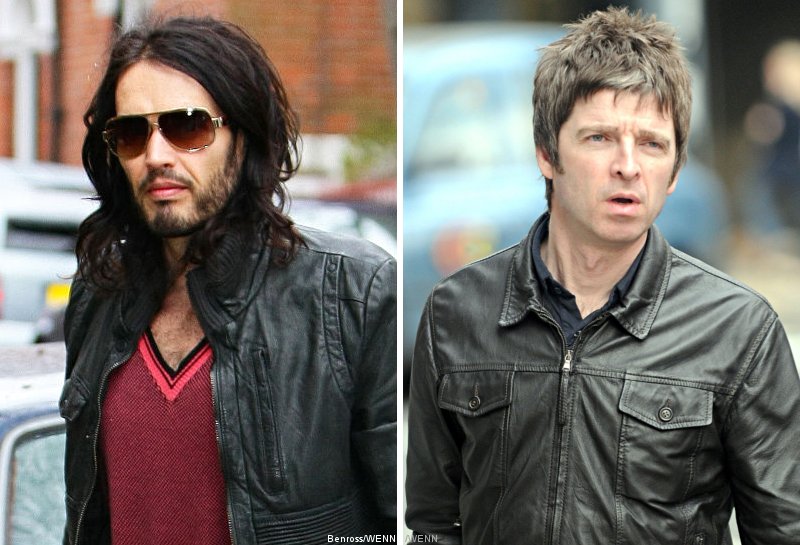 Comedian Russell Brand was left cringing with embarrassment when he introduced movie co-star Jonah Hill to his best pal Noel Gallagher when the pair became embroiled in an argument moments after meeting. Brand had been excited for his "Forgetting Sarah Marshall" and "Get Him to the Greek" co-star to talk to Gallagher after telling the actor how "nice" the rocker was.

But he was mortified when the Oasis star verbally attacked Hill, comparing the musician's rude behavior to a "drunk uncle". Hill explains, "I met him (Gallagher) once on Russell's radio show (in England) and somehow immediately got in an argument with him that I had nothing to do with! He was really surly."

Brand adds, "I was really embarrassed, 'cause I'd been telling him (Hill) how nice he was. He was like a drunk uncle."