Dr. Dre to Receive Top ASCAP Award
June 3, 2010 (7:40 am) GMT
The rapper/producer is set to collect a top honor at the June 25 show for he has inspired 'artists and producers across all genres with his musical techniques.'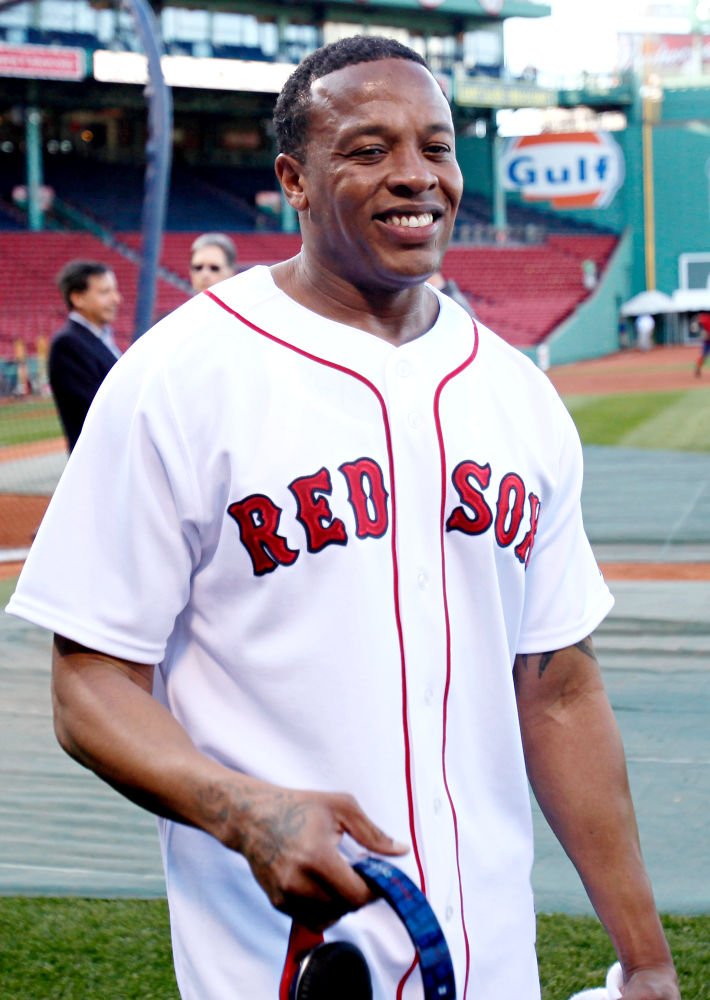 Rap legend Dr. Dre is to be honored by the American Society of Composers, Authors and Publishers (ASCAP) during the organization's 23rd annual Rhythm & Soul Music Awards. The hitmaker/producer will be presented with the ASCAP Founders Award at the June 25 gala, held to salute songwriters and publishers of 2009's most performed songs.

ASCAP president/chairman Paul Williams says, "Dre is one of the most important voices in modern music... and he continues to inspire artists and producers across all genres with his musical techniques." The event will take place in Los Angeles.

Dr. Dre's upcoming album "Detox" is scheduled to be released sometime this year. He recently collaborated with Jay-Z for a new song titled "Under Pressure" which is likely to be included in the 45-year-old musician's forthcoming release.


More Dr. Dre News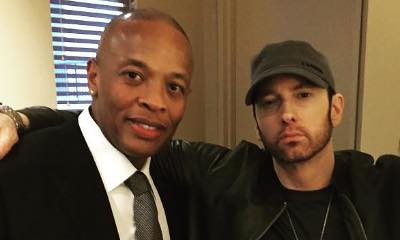 Eminem Is Teaming Up With Dr. Dre for New Album
Chance the Rapper Apologizes to Dr. Dre for Degrading His Label