Paris Hilton and Mom Honored as 'Idols of Gay Hollywood'
June 12, 2006 (4:52 am) GMT
Paris and her mother Kathy were both sighted at The Hollywood Museum the other day, during which they were honored as 'Idols of Gay Hollywood.'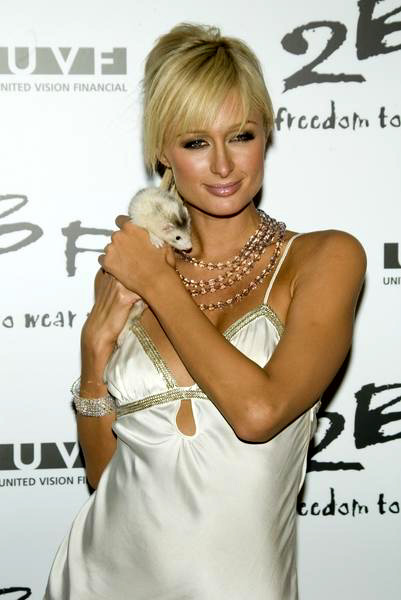 Paris Hilton is identical with sensation after sensation. This is one new she has just made. The hotel heiress and her mother Kathy Richards they were both sighted at The Hollywood Museum, where they were being honored as 'Idols of Gay Hollywood.'

Responding on her choosing by gay community as their "Idol", Paris said "I think because I'm free-spirited, I'm real, I like to have fun, I enjoy life and I think that's what's the gay community's about, they enjoy life, have fun and I'm just honored to be a part of this with so many wonderful women, like Marilyn Monroe."

And due to the fact that Paris and Kathy were the Grand Marshalls of LA Gay Pride last year, the outfits they wore will be included in an exhibit on the gay pride movement, along with those of other gay icons like Judy Garland, Barbra Streisand, Elizabeth Taylor, Monroe, Bette Davis, and Joan Crawford.

In the accompanying feature, it is reported that Paris is going to undergo such a very hectic schedules in the coming days as she's getting ready to tour Europe with her new music.


More Paris Hilton News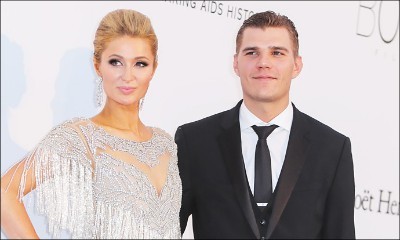 Paris Hilton Gushes Over Romance With Chris Zylka: 'I'm in a Serious Relationship'