Royal Family Not Allowing Jon Stewart's 'Daily Show' to Use Wedding Footage
May 11, 2011 (4:09 am) GMT
Stewart claims officials are afraid if he would mock the April 29's nuptials, saying 'They made it so you couldn't make jokes about the footage.'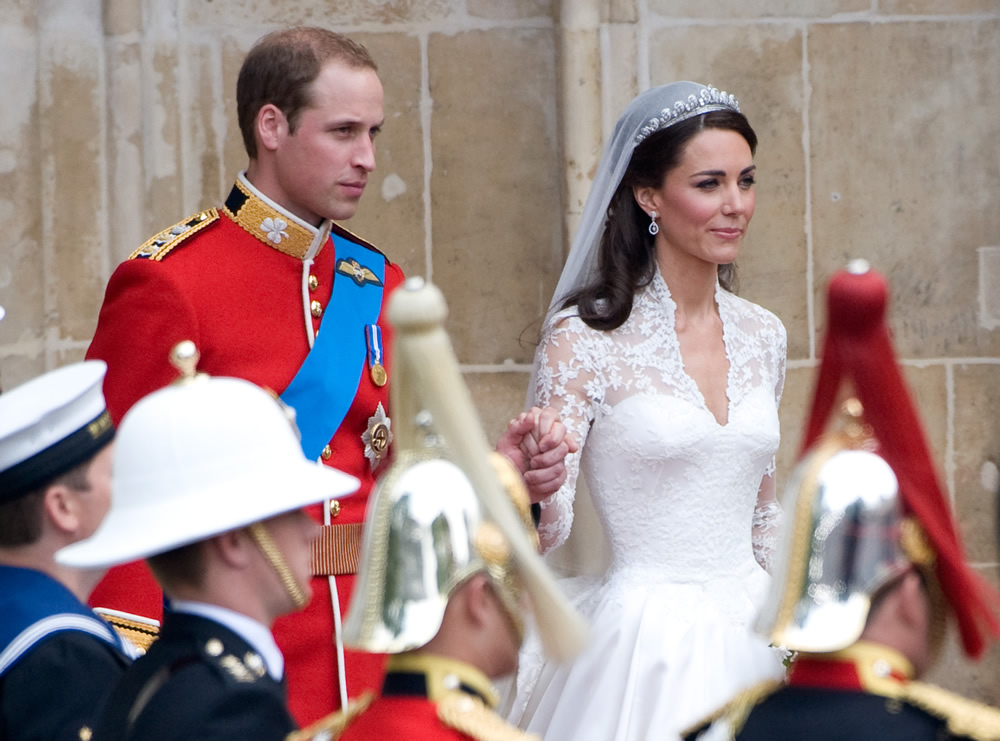 U.S. comedian Jon Stewart has revealed he was forbidden to use footage from April 29's royal wedding on his hit news program "The Daily Show with Jon Stewart" - because officials feared he would mock the nuptials.

During a TV chat with British actress Keira Knightley on Monday, May 9, Stewart explained he had requested taped footage from inside Westminster Abbey in London on the big day - but the powers that be refused to let him have it.

He explained, "We were not allowed to even use the footage from inside the church. The royal family had put out, I guess they call them, a decree and they said that you are not allowed to use the footage for satirical purposes."

"They made it so you couldn't make jokes about the footage."