Jerry Seinfeld Launches Comedy Website
May 5, 2011 (6:12 pm) GMT
Jerry Seinfeld is to launch a comedy website, showcasing his material over the last 35 years.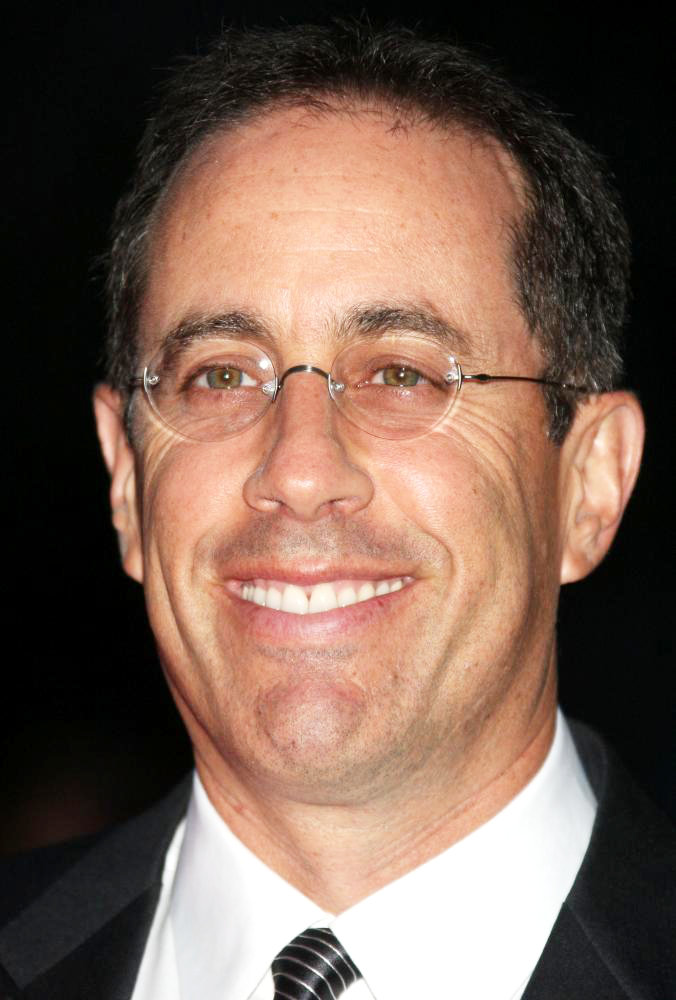 The site, JerrySeinfeld.com, opens for business on Friday, May 6 and will serve as Jerry Seinfeld's authorized archive, created to make sure his legacy lives on.

He tells the New York Times, "I really thought, 'Where's my stuff going to be when I'm dead? Is it just gone for all time? Who could sift through it?'"

However, the website will not include all of Seinfeld's work just yet - he'll only post three videos a day as part of his portion-controlled plan to ensure the web isn't inundated with his work.

He adds, "I thought, I should filter this out and be the judge of what I thought was good. I don't want everything. Burger King now has a burger where you decide how many patties. How disgusting is that?"


More Jerry Seinfeld News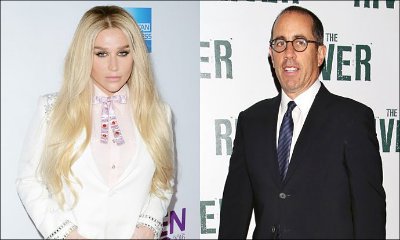 Kesha on Being Snubbed by Jerry Seinfeld: 'That Was My Fault'