Britney Spears to Host Dinner for Hurricane Relief Effort
May 4, 2011 (9:29 am) GMT
The 'Hold It Against Me' hitmaker will host An Evening of Southern Style dinner to boost donations for Hurricane Katrina victims.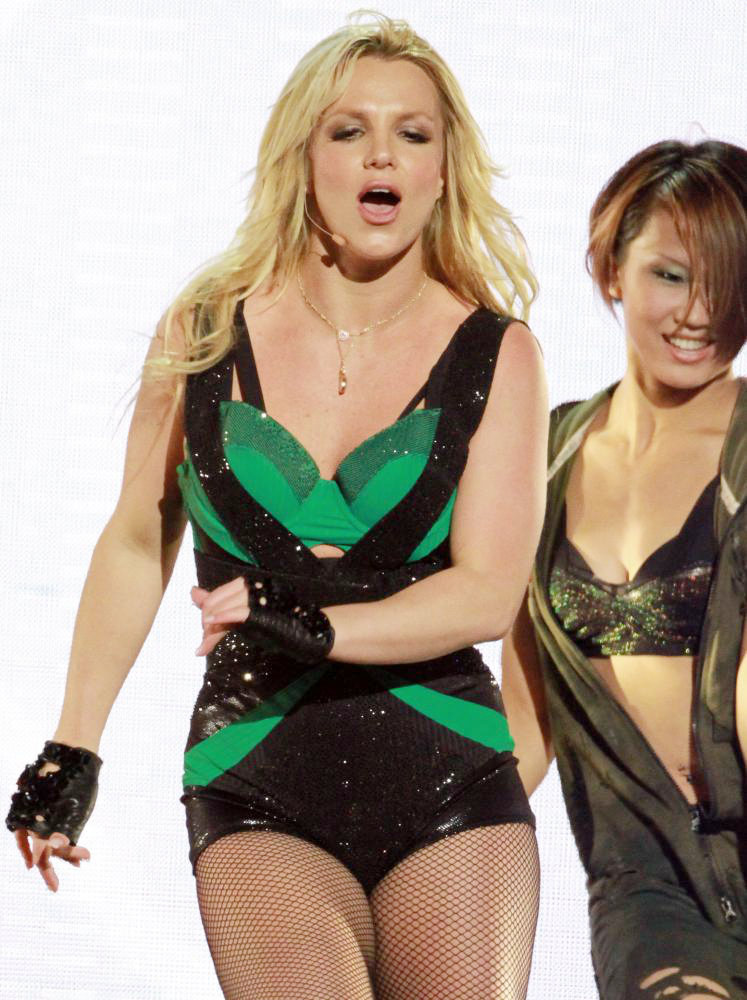 Britney Spears is hosting a traditional southern dinner to help raise funds for the ongoing Hurricane Katrina relief effort in her native Louisiana. The "Toxic" hitmaker will front the An Evening of Southern Style dinner at a private residence in Beverly Hills on May 11 in a bid to boost donations for the St. Bernard Project, an organization which builds houses for those left homeless by the devastating New Orleans hurricane in 2005.

And while Spears takes charge of the night in the dining room, her caterer father will be overseeing the cooking from the kitchen, and has devised a menu of traditional Louisiana delicacies including shrimp and grits, jambalaya and soft shell crab fish fry.

The singer says, "I am so honored to be a part of this cause. Louisiana will always be a part of my soul."


More Britney Spears News