Molly Ringwald Admits to Have Lost Contact With Michael Shoeffling
May 4, 2011 (4:43 am) GMT
In a recent interview, the 'Sixteen Candles' star confesses that she has not spoken to her on-screen love interest for years and got information about him from Wikipedia.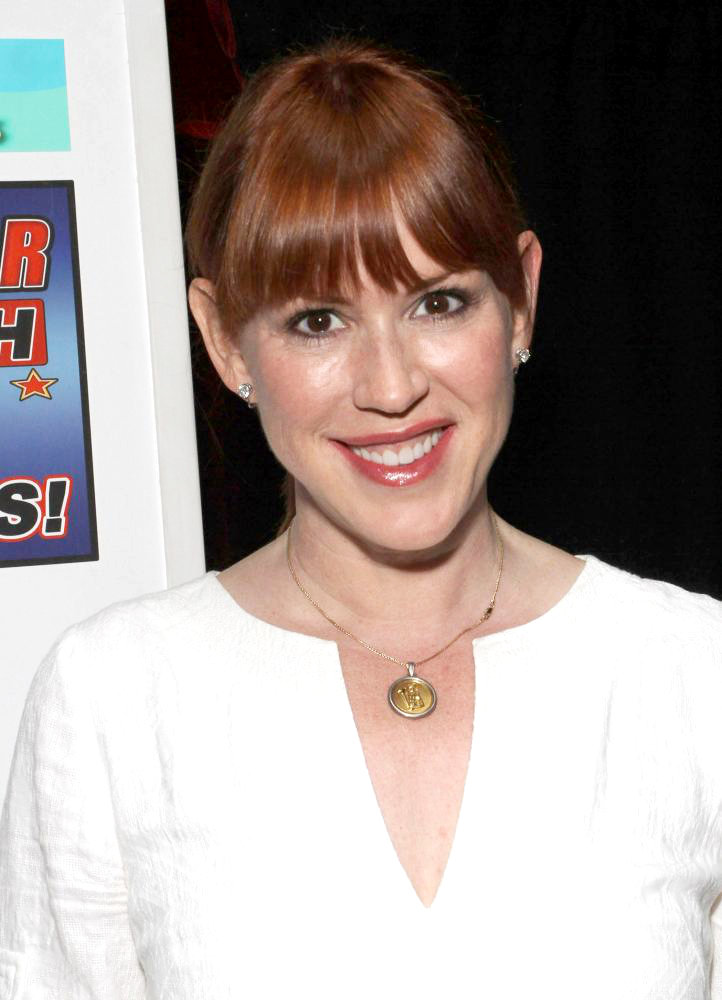 Actress Molly Ringwald has no idea where her love interest in beloved coming-of-age John Hughes movie "Sixteen Candles" is - because she hasn't spoken to him for years. The actress shot to fame in the teen romantic drama opposite Michael Shoeffling, but she has lost contact with him over the years.

And a week after telling film students at the University of Southern California the actor wasn't her first choice to play love interest Jake Ryan - that honor fell to Viggo Mortensen after the two smooched in rehearsals - she now admits she has no idea what became of Shoeffling.

Appearing on Access Hollywood Live on Tuesday, May 3, she said, "I think he quit show business and the last I heard he was a carpenter and he has a family but that's just Wikipedia (Internet encyclopedia)."

And it appears Ringwald knew little about her "Sixteen Candles" love interest while the couple was making the 1984 movie - when TV presenter Billy Bush asked her if she knew how old Shoeffling was when he played an 18 year old in the Hughes film, she appeared surprised when he revealed he was 24. She said, "Really? No... I thought he was, like, 19 years old."