Bad Review of 'God Bless Ozzy Osbourne' Infuriates Jack Osbourne
May 2, 2011 (9:22 am) GMT
The son of Ozzy Osbourne hits back at a critic by tweeting, 'Your journalist obviously had his head up his a**e the entire time.'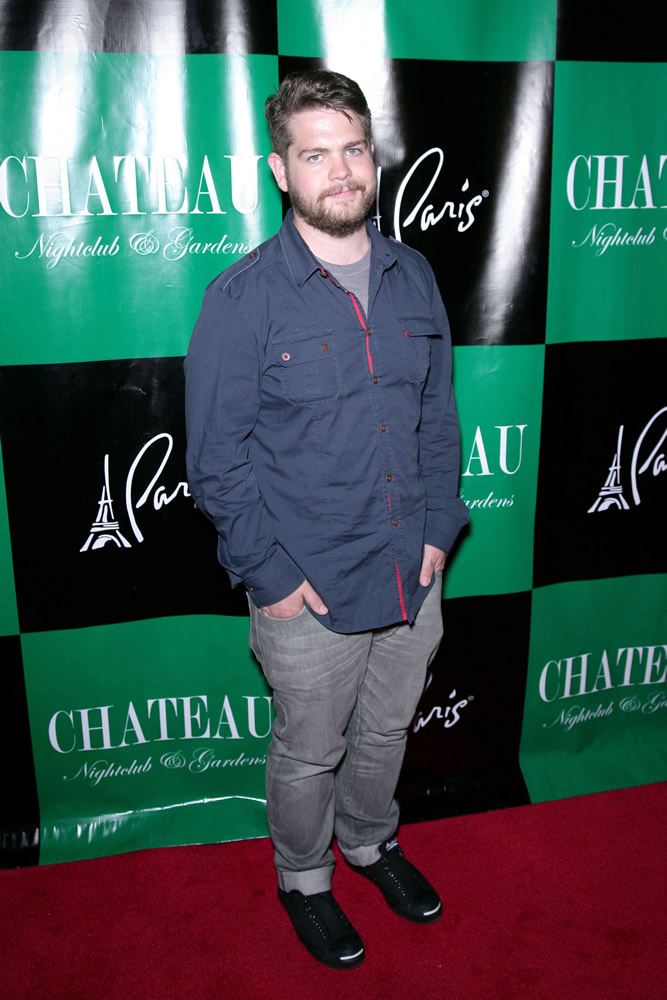 Jack Osbourne has taken aim at a critic of his new documentary about rocker dad Ozzy Osbourne after the journalist gave the film a less-than-glowing review. Jack acted as producer on "God Bless Ozzy Osbourne", for which he teamed up with directors Mike Piscitelli and Mike Fleiss to create a tell-all movie about his father's unconventional story.

The crew followed the Black Sabbath star around for three-and-a-half years to create a never-seen-before glimpse into the Prince of Darkness' life. However, Variety reviewer John Anderson dismissed the movie's credentials, insisting "non-fans will grow restless" and claiming the graphic detail of Ozzy's former drug use bordered on "disgusting".

The review infuriated Jack Osbourne, who has addressed the critic in a foul-mouthed post on his Twitter.com page, writing, "Dear Variety Magazine, your review of my film is absolute b**locks. Your journalist obviously had his head up his a**e the entire time."