Michael Douglas' Lawyer: No Need to Feel Sorry for Diandra
April 13, 2011 (9:53 am) GMT
Slamming the actor's ex-wife who keeps trying to land 50 percent of his salary from 'Wall Street 2', his lawyer says, 'This is not a case that has merit.'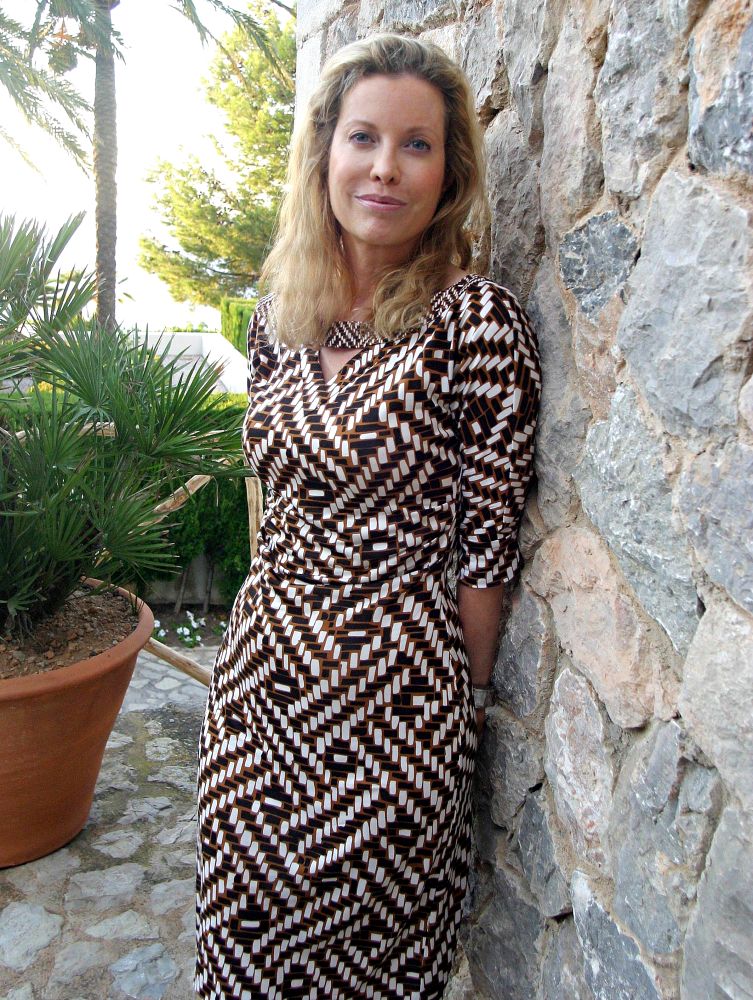 Michael Douglas' lawyers blasted the "audacity" of the star's ex-wife in a New York court on Tuesday, April 12, as Diandra Douglas continued her quest to land 50 percent of the actor's salary from the "Wall Street" sequel.

Diandra, who divorced Douglas in 2000, is seeking a share of the actor's pay check from his 2010 movie "Wall Street 2: Money Never Sleeps". She claims their divorce deal entitled her to half her ex-husband's profits from projects he worked on during their marriage, and any possible "spin-offs" of his previous films, including the original 1987 "Wall Street".

The case was dismissed at Manhattan's Supreme Court in November 2010 after a judge ruled the Big Apple was not the right jurisdiction to hear the case, as the former couple divorced in California. Diandra, who is selling her sprawling California home, vowed to appeal, and she appeared in court on Tuesday to continue fighting her case.

Douglas' lawyer, Marilyn Chinitz, blasted the star's ex-wife, telling the court, "This is not a case that has merit. This is a case of who has the deep pockets. We don't have to feel sorry for a woman who's going to sell her house for $30 million on top of everything else she's received."

Diandra's legal representative Nancy Chemtob claimed Douglas, who fought cancer in 2010, failed to reveal to court officials that his primary residence is a property in Bedford, New York, an issue which could affect future hearings.

But Chinitz hit back at Chemtob, saying, "The documents are in California. The witnesses are in California. Mr. Douglas is cancer-stricken, tragically, and she has the audacity to imply that we misled the court."

Speaking after the hearing, which Douglas did not attend, Diandra told the New York Daily News, "I've always behaved as a lady and I always intend to do so in the future."