Injured on Set, Roger Moore to Make Full Recovery
April 11, 2011 (3:38 am) GMT
The former 'James Bond' actor has reportedly hurt himself after tripping over a set of wires during 'Christmas at Castlebury Hall' shooting, but his rep assures, 'He'll be on his feet in no time.'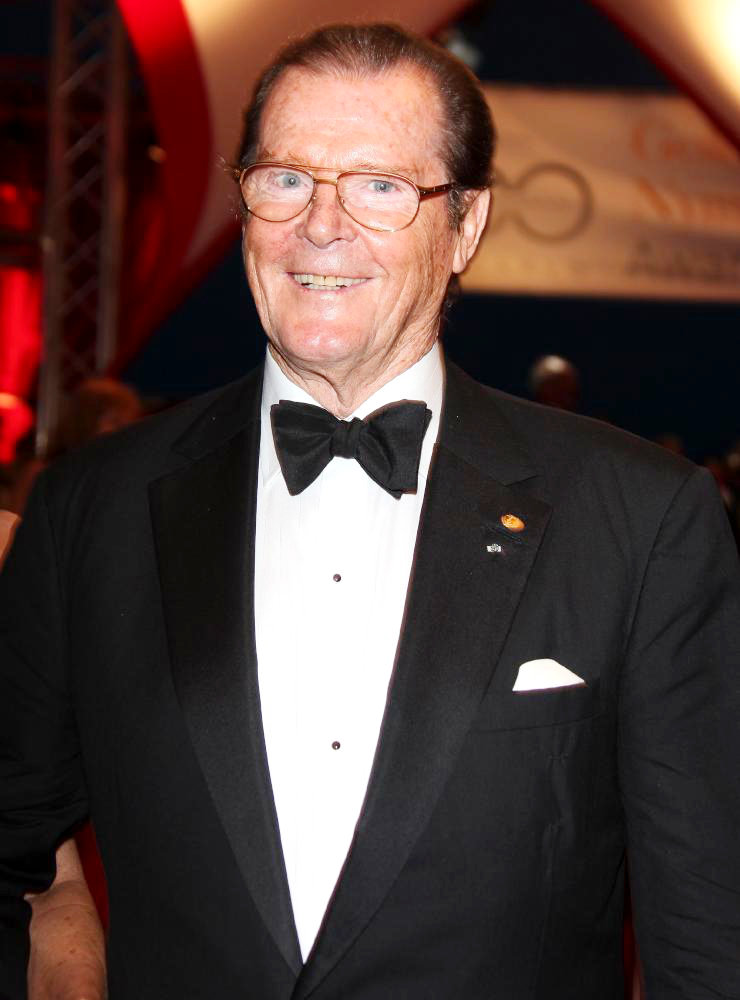 Former "James Bond" Roger Moore is hobbling around on crutches after injuring himself on a movie set in Romania. The 83-year-old actor was hurt after tripping over a set of wires while shooting the upcoming comedy "Christmas at Castlebury Hall" on March 11.

Three electricians also fell in the on-set accident, crushing the veteran star. But his agent Jean Diamond is adamant Sir Roger will make a full recovery, insisting: "He is relaxing quietly at home. He'll be on his feet in no time."

Roger has been tapped to star as Edward Duke of Castlebury in "Christmas at Castlebury Hall". The seven-times "James Bond" actor works under the direction of Michael Damian for the romantic comedy about a young woman and her orphaned nephews who travel to Europe to spend Christmas at the family's ancestral home, Castlebury Hall, with their estranged grandfather.


More Roger Moore News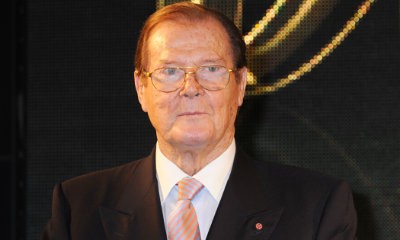 Hollywood Mourns the Death of James Bond Star Roger Moore