Lupe Fiasco Apologizes for Confusion Over Chicago Album Release Party
March 29, 2011 (8:37 am) GMT
Clearing up the air, the 'Superstar' rapper tweets, 'It was NEVER supposed to be a show... The promoters didn't stress to the public the fact that it was supposed to just be a party.'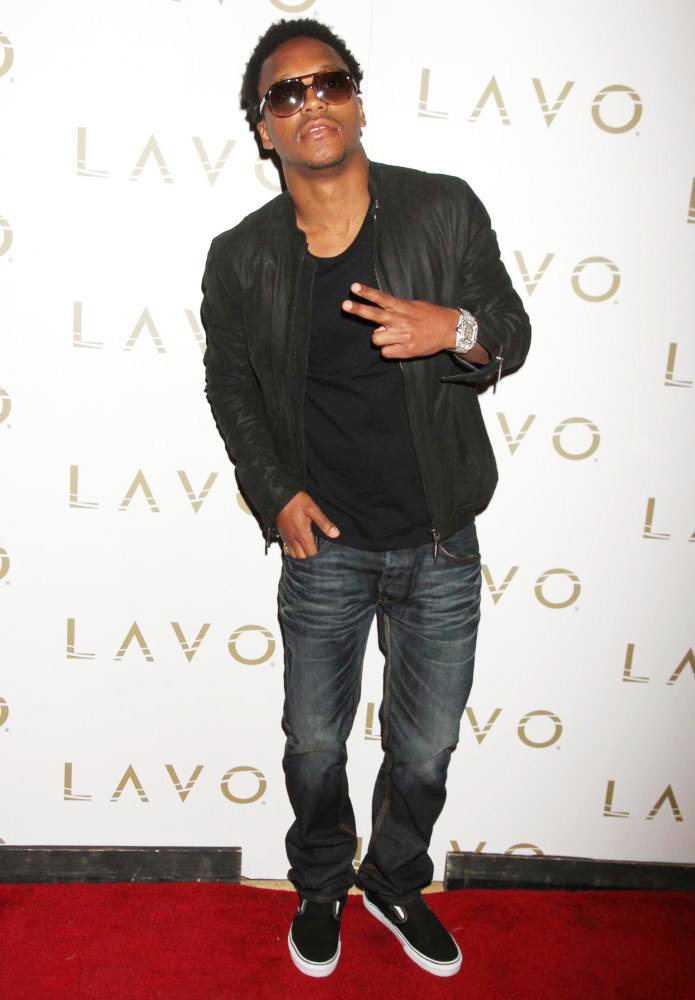 Rapper Lupe Fiasco has apologized to fans in Chicago, Illinois after event promoters failed to make it clear an album release party on Saturday, March 27 was simply a celebration and would not include a performance by the star. The "Superstar" hitmaker was billed to make an appearance at his hometown's House of Blues for a Record Release Party in response to the overwhelming success of his new album, "Lasers", which earned Fiasco his first U.S. number one earlier this month on March 11.

Fans packed into the venue on Saturday expecting to see the hip-hop star hit the stage, and tensions grew as the night wore on and there was no sign of Fiasco, prompting some unruly members of the crowd to boo and throw beer cans at the empty platform. The rapper eventually made it to the party and performed a 20-minute set, but subsequently took to Twitter after the show to clear up the confusion and express his apologies for the mix-up.

In a series of posts, he writes, "To be clear to everyone that attended the House Of Blues Laser release thing in Chicago. It was NEVER supposed to be a show... The promoters didn't stress to the public the fact that it was supposed to just be a party. I had NO hand in organizing the event. Nor did my team. I don't even know who the other performers were until the night before the event."

And Fiasco has explained the reason for his late arrival, his car broke down on the way to the club. He continues, "As far as me being late I literally drove about 6 hours to get there and I ran out of gas around Springfield!!!! Shout to AAA (car rescue service) 4 the save!!!"

"But anyways my name was on it so I'll take the "L" (blame) and rest assured that it will NEVER EVER happen again. I love my fans. I'm sorry u guys had to go thru some BS (bulls**t). Again me and my crew had NOTHING to do w/ (with) how the event was ran or organized. Also all the money for the event from my side is and always was going to be donated to charity so at least for me it was a free event."