Charlie Sheen's Drama With Ex-Wife Included in Paris Hilton's Show
March 4, 2011 (9:17 am) GMT
New reality show by Hilton will shed a light on the child custody battle between her friend Brooke Mueller and ex-husband Sheen.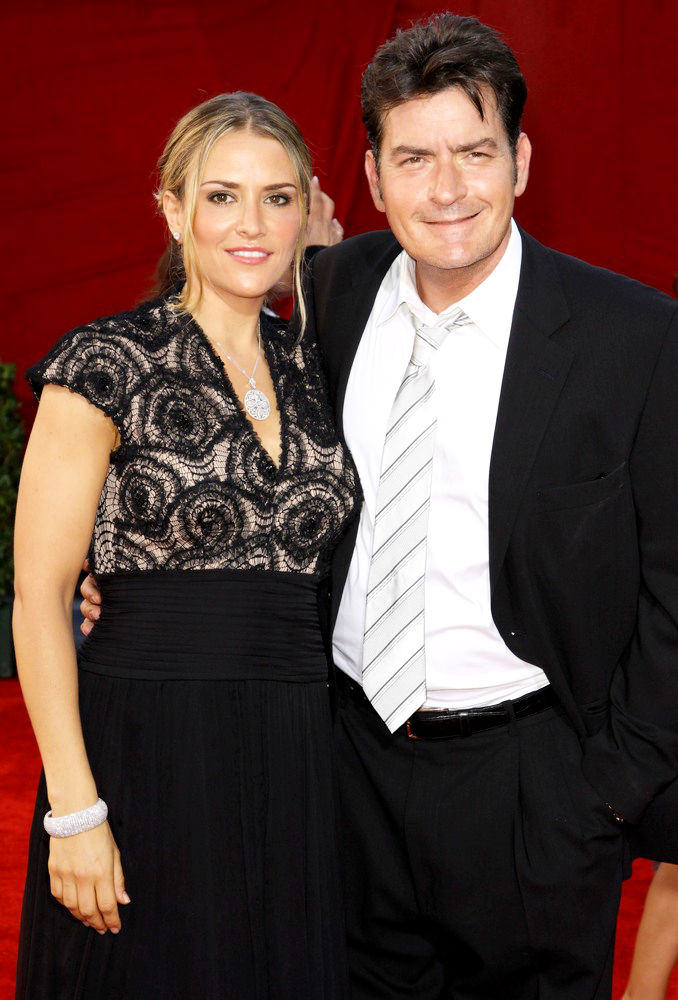 The other side of Charlie Sheen's custody battle with his estranged wife Brooke Mueller is set to feature on Paris Hilton's new reality TV show. The socialite has revealed her show is still filming and her friend Mueller's battle to keep her twin sons will feature prominently.

Mueller filed a restraining order against Sheen on Tuesday, March 1, claiming the star had threatened her life, and took physical custody of the couple's sons. The actor arranged for RadarOnline.com cameras to capture the emotion when he handed over his kids late on Tuesday night.

Mueller has remained silent throughout the saga, amid unconfirmed reports she's currently in rehab battling her own demons. And Hilton insists her show will unveil the truth.

Taping "The Ellen DeGeneres Show", which will air on Friday, March 4 in America, she says, "Let's just say there's a lot of drama in the show... It's really good. There's a lot that happens."


More Paris Hilton News