Nadine Coyle's Dad Is in Trouble With Tax Debt
February 14, 2011 (4:49 am) GMT
Orange County tax office spokesperson says, 'He has the option to make the payment in installments if he can't pay the amount in full straight away.'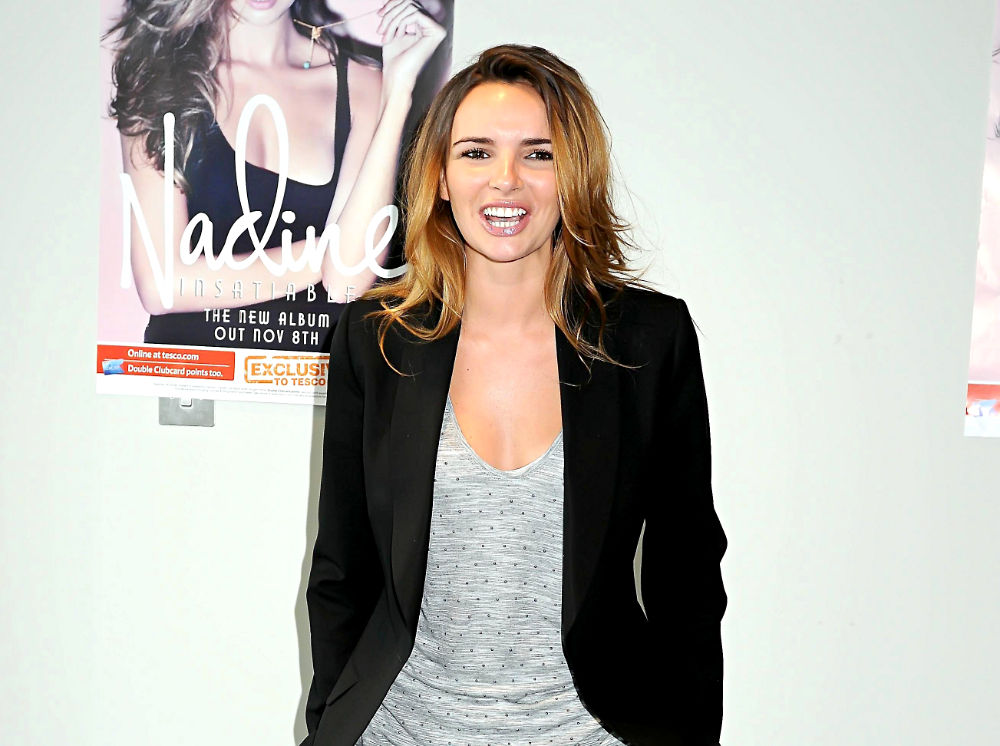 Girls Aloud star Nadine Coyle's dad is facing more tax troubles for his Irish pub after debts rocketed to almost $60,000, according to reports. It was revealed last year the singer's dad Niall Coyle owed $28,500 to U.S. tax officials for Nadine's Irish Mist on Sunset Beach in California.

Now the amount has reached almost $60,000, and a $489 interest fee is being added every month, according to Britain's The People newspaper. The publication reports that authorities could seize the property if Niall fails to settle the bill.

A spokesperson for the Orange County tax office says, "He has the option to make the payment in installments if he can't pay the amount in full straight away." Nadine Coyle purchased the pub in 2008 when she and her family moved from Northern Ireland to California.