Emmy Nominee Glenn Douglas Packard Arrested for DUI
November 26, 2010 (5:11 am) GMT
The Emmy-nominated choreographer who is also an actor was arrested in Miami, Florida on November 24 after police observed him with 'red and watery eyes, slurred speech, and unsteady stance.'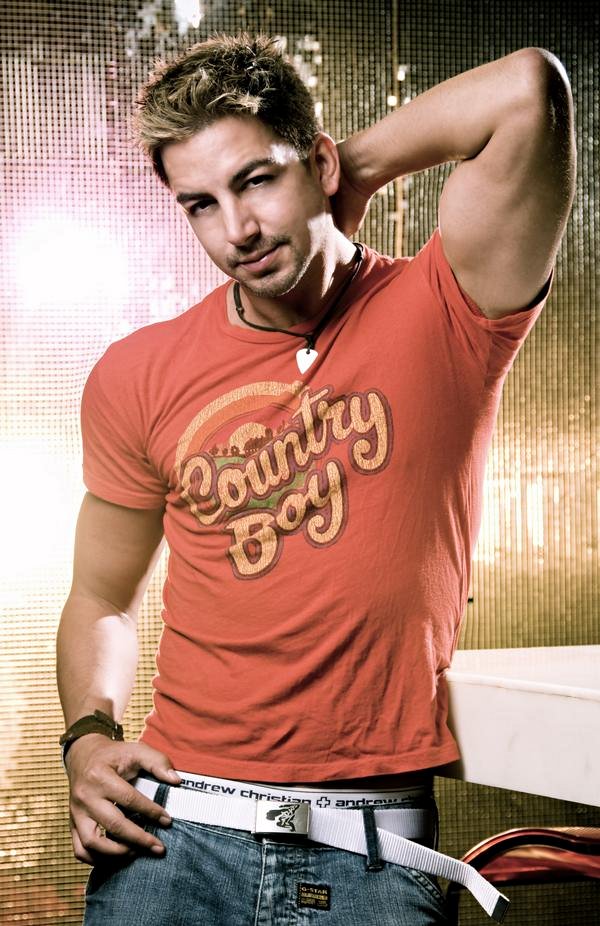 Actor and Emmy-nominated choreographer Glenn Douglas Packard was arrested in Miami, Florida on Wednesday, November 24 on suspicion of driving under the influence (DUI). Packard was pulled over by local police while driving through the Miami Beach area on Wednesday morning.

According to the arrest report, officers observed Packard with "red and watery eyes, slurred speech, and unsteady stance". He was arrested after allegedly admitting he "only had three drinks".

Packard's blood alcohol level was below Florida's legal limit of .08, although the results of a urine test are pending. The Miami-Dade's inmate information system states Packard was being held at the Pre-Trial Detention Center on $1,000 bail as WENN went to press.

Packard earned an Emmy nomination for helping to choreograph a 2001 Michael Jackson TV special and has worked with artists including Destiny's Child, Missy Elliott, Pink and Liza Minnelli. He is also well-known for his appearances on U.S. reality show "Hogan Knows Best".