Dominic Monaghan Shatters Astronaut Buzz Aldrin's Speed Record
November 25, 2010 (6:48 am) GMT
Although the star admitted that he is 'not a big car fan at all', he managed to smash Aldrin's track time, saying 'I smashed it by about 20 seconds.'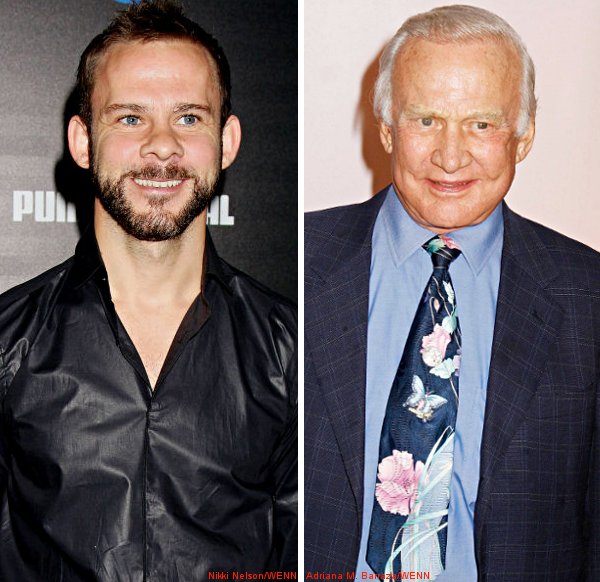 "Lord of the Rings" star Dominic Monaghan has shot to top of the leader board on American motor show "Top Gear" after racing round a track faster than astronaut Buzz Aldrin. The producers of the U.S. spin-off of the hit British show invited the actor to test his driving skills on the program even though he famously knows nothing about cars.

But Monaghan was more than pleasantly surprised when he found himself shattering Aldrin's track time. He says, "I'm not a big car fan at all... It's my least favorite form of transport. My agent said, 'Go on, have some fun'. We had a really great time."

"They do this thing called A Star in A Modest Car, so you drive a really rubbish car around a racetrack and I broke the record. I obliterated the record. I smashed it by about 20 seconds; it takes about a minute 40 to go around the track."