Gary Collins Is Under Investigation for Alcohol-Related Hit-and-Run
November 4, 2010 (7:04 am) GMT
The actor is reportedly under the investigation following the alleged hit-and-run and sources at law enforcement revealed that he was driving approximately 40 miles per hour when he struck a car.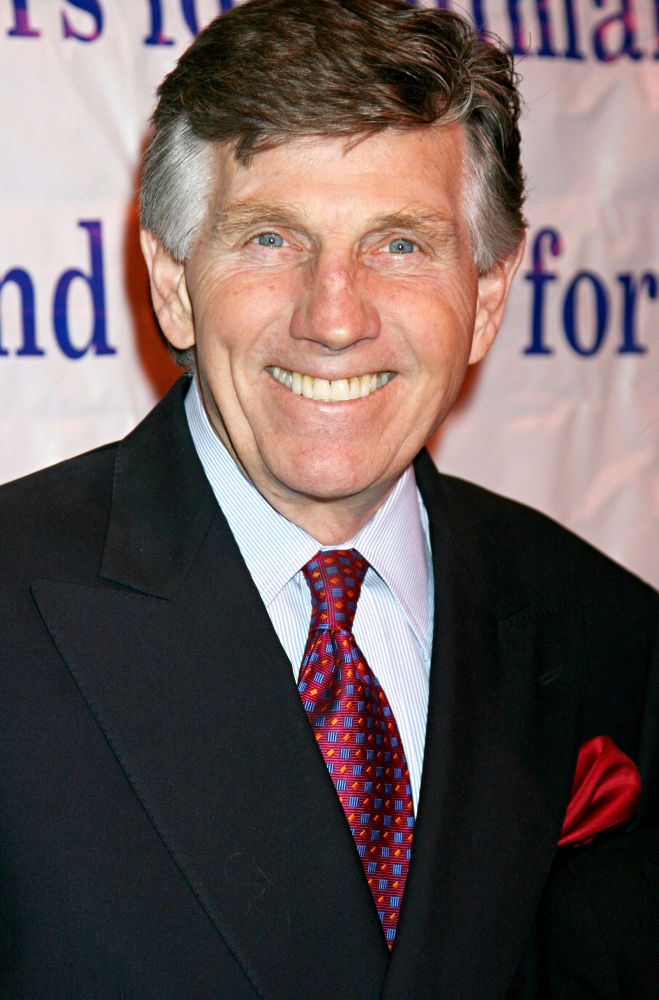 Actor Gary Collins is under investigation in Mississippi amid reports he was involved in an alcohol-related hit-and-run car accident on Tuesday night, November 2. Law enforcement sources in Jackson tell TMZ Collins was driving approximately 40 miles per hour (64.4 kilometers per hour) through the city when he struck a car, allegedly injuring a woman and her child.

The woman reportedly told police Collins got out of his car "clearly intoxicated" and fled the scene after she said cops were on the way. Collins has been arrested three prior times for driving under the influence over the last eight years.

He was found not guilty of his first charge in Mississippi in 2002 and served four days in jail after pleading no contest for a DUI charge in December 2007, following an accident that resulted in the death of another driver. The other motorist was faulted for the accident. He was charged with a third DUI in January, 2009, and pleaded no contest to the charge. He was sentenced to 120 days house arrest.