Diane Lane Confesses to Teenage Auto Theft, but Insists She's 'a Good Kid'
October 1, 2010 (4:52 am) GMT
The 'Unfaithful' star admits that she stole the car to run away from home and declare her independence, but later gave the car back with 'no harm, no foul.'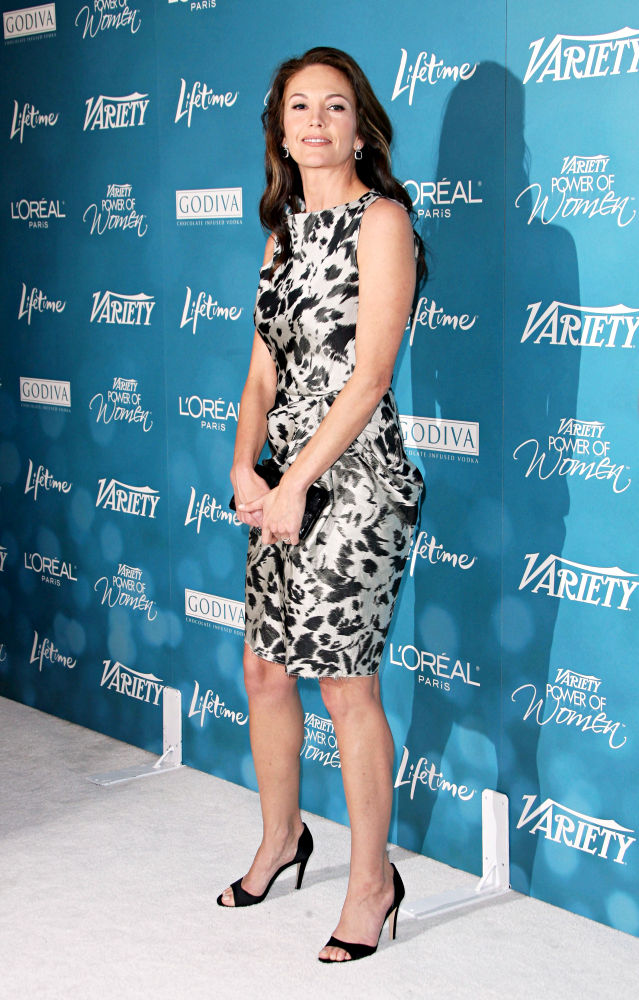 Clean-cut actress Diane Lane has a shocking bad girl past - she was a teenage runaway who once turned herself in to police for grand theft auto. The "Unfaithful" star began her career in her early teens and has since established herself as one of Hollywood's most respected actresses.

But Lane admits her transition from child star to Oscar nominee has not been completely drama-free - revealing she had a little-known run-in with police when she was 15. During an appearance on U.S. TV talk show "The Tonight Show with Jay Leno" on Wednesday, September 29, she confessed, "Aside from my grand theft larceny, I was a good kid!"

Lane went on to explain how she ran away from her Georgia home to declare her independence - and stole a car to make her way to Los Angeles. But the plan fell through and she turned herself into police, avoiding any charges.

She said, "I did steal this car and I thought I could make it cross-country on a gallon of orange juice and some cash for gas... I drove it across a state line. I turned myself in on a pay phone, I'll never forget it... I just turned myself in. I proved my point and I was done with it. I gave the car back - no harm, no foul."