David Beckham to Sue Hooker Who Claims of Bedding Him
September 25, 2010 (3:02 am) GMT
'David can prove he wasn't there. She cannot prove he was,' a source said of the soccer player's confidence over the case.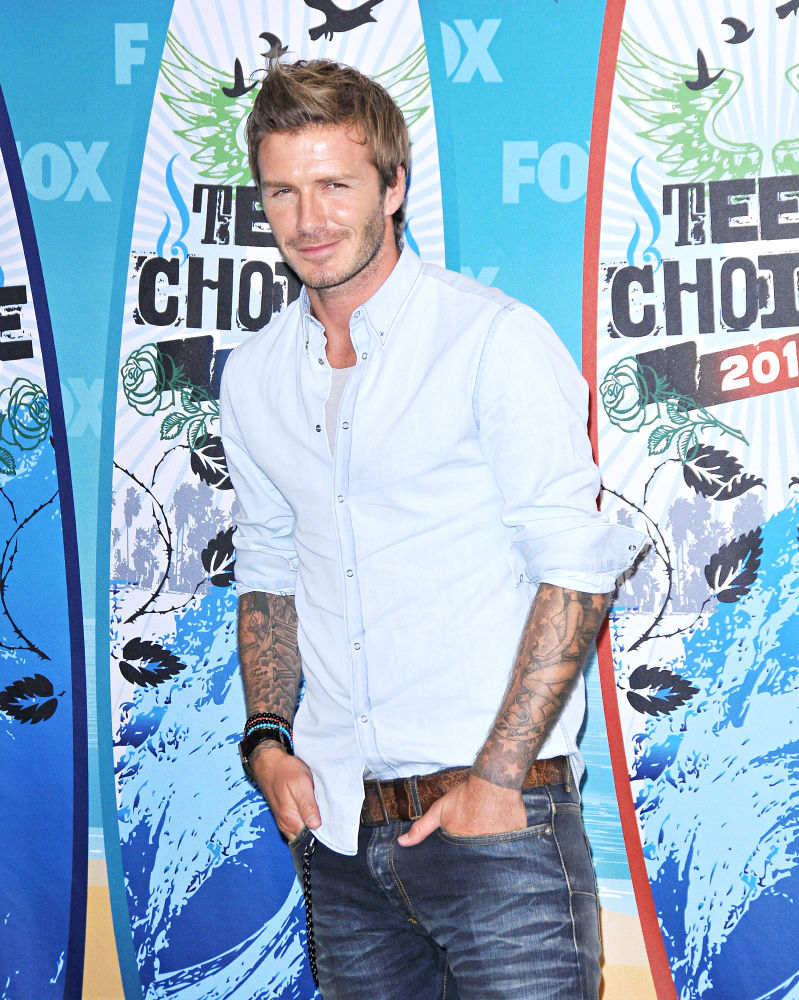 Soccer superstar David Beckham is taking aim at a former hooker who boasted of bedding him - he's hired a global team of top lawyers and plans to hit her with a writ for $7.5 million. The British sports ace was rocked earlier this week when Irma Nici, 26, told a U.S. magazine she met Beckham twice when he hired her services in 2007.

He immediately denied the allegations and vowed to launch legal action - and within hours he put together a task force of high-ranking lawyers in the U.S. and Europe to sue for damages. Beckham has ordered the legal team to track down Nici - who has not been seen in public since the scandal broke on Wednesday, September 22 - and serve her with a $7.5 million writ.

Friends of the Los Angeles Galaxy star are adamant he can easily destroy Nici's account as he has proof he was not staying at the Le Parker Meridien hotel in Manhattan, New York on the night she claims he paid her for sex in his suite.

A source tells British newspaper The Sun, "David can prove he wasn't there. She cannot prove he was... David is prepared to scour the Earth for this woman, who seems to think she could make up a complete fantasy that is extremely hurtful to him and his family."

"She has treated his wife and children with such disregard he is not prepared to let this one go. He wants everyone held accountable. The magazine, the publishers, and the hooker."