Being in Their Best Behavior, Biffy Clyro Skip Mercury Prize After Party
September 8, 2010 (8:53 am) GMT
Tour manager for the Scottish rockers says the star who failed to scoop the coveted prize at the London event refrained from partying, saying 'We're trying to keep it low-key.'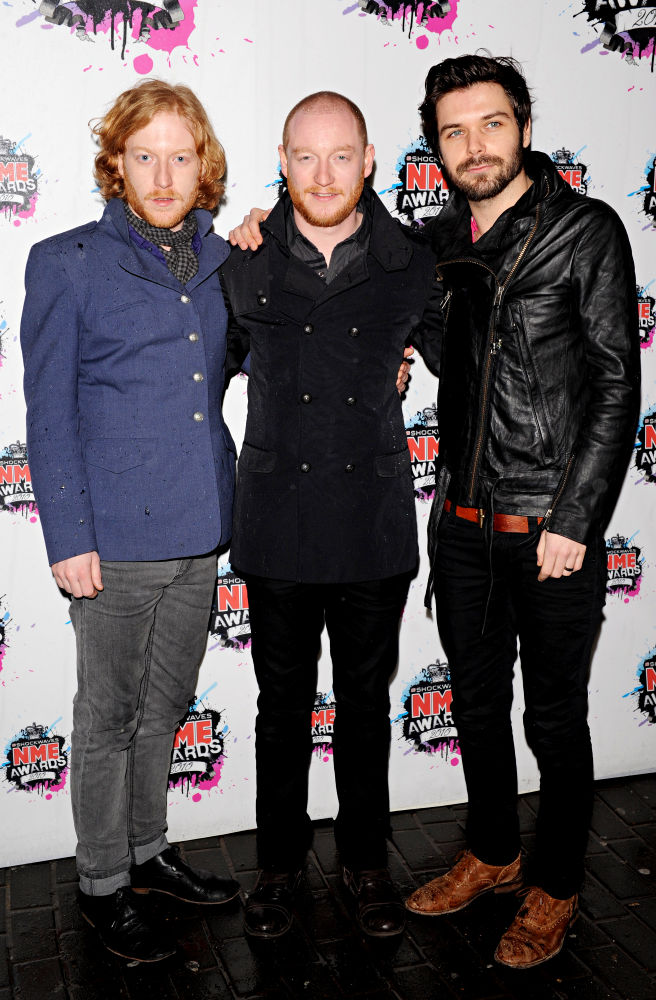 Scottish rockers Biffy Clyro were on their best behavior at the Mercury Prize ceremony on Tuesday, September 7 - because they had an important meeting to obtain American visas the following morning. The band had hoped to scoop the coveted prize at the London event, where their album "Only Revolutions" was nominated for the top honor.

But after losing out to London rockers The xx, the "Mountains" hitmakers refused to drown their sorrows at an after party because they were determined to be approved for their U.S. visas. Their tour manager explains, "We're trying to keep it low-key otherwise they'll be slurring through the meeting."

Though the rockers failed to bring home the prize, they might already feel proud with the nomination. Bassist James Johnston said as quoted by News Scotsman, "We thought it was a joke when we heard about it. We thought it was for hipster cool folk that don't play heavy music."