Stone Temple Pilots' Scott Weiland Recording Christmas Album
September 7, 2010 (5:33 am) GMT
The rocker reveals that he has joined the Christmas rush, saying 'It'll be very traditional - strings, upright bass, jazz horns, piano, and guitar.'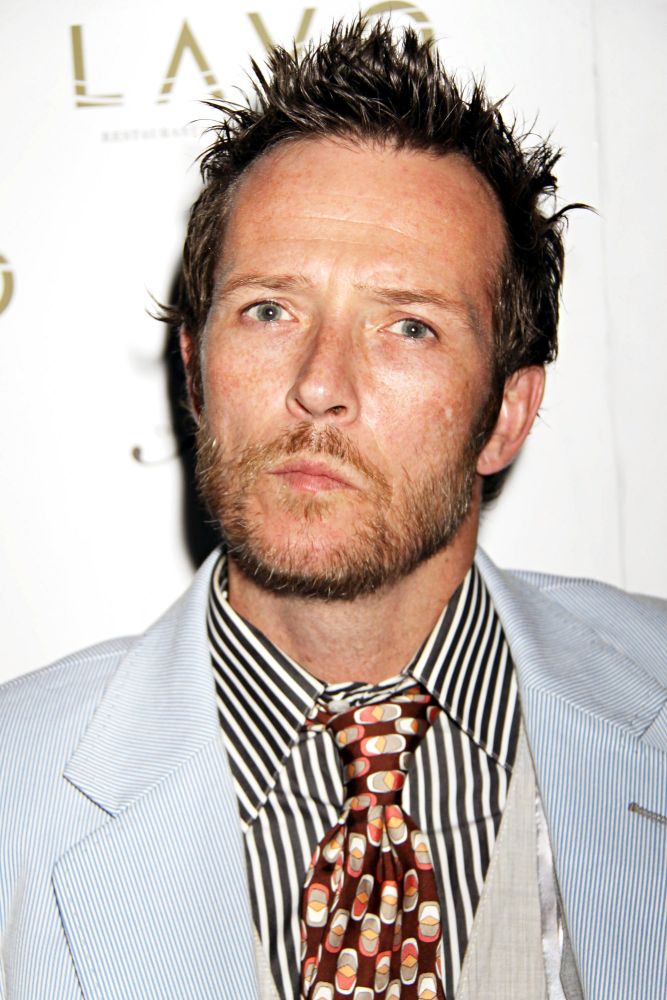 Stone Temple Pilots frontman Scott Weiland has joined the Christmas list - he's recording an album of traditional festive tunes. The rocker admits he was inspired to record an album of tinsel tunes after his version of "Have Yourself a Merry Little Christmas" was warmly received by fans and critics in 2009 - and now that track and others, including a reggae version of "Little Drummer Boy", will appear on a new record.

He says, "It'll be very traditional - strings, upright bass, jazz horns, piano, and guitar. I'm sort of picking various versions of these songs... my favorite versions, with a little twist."

Another singer who has also announced Christmas record plan was Mariah Carey. The album, which will be the follow-up of her 1994's "Merry Christmas", is set to hit U.S. shelves in early November.