Nadja Benaissa Crying in Court, Admitting She Infected Her Ex-Lovers With HIV
August 17, 2010 (2:58 am) GMT
Crying in the courtroom, Nadja Benaissa says she didn't tell her lovers she was infected because she wanted to protect her career.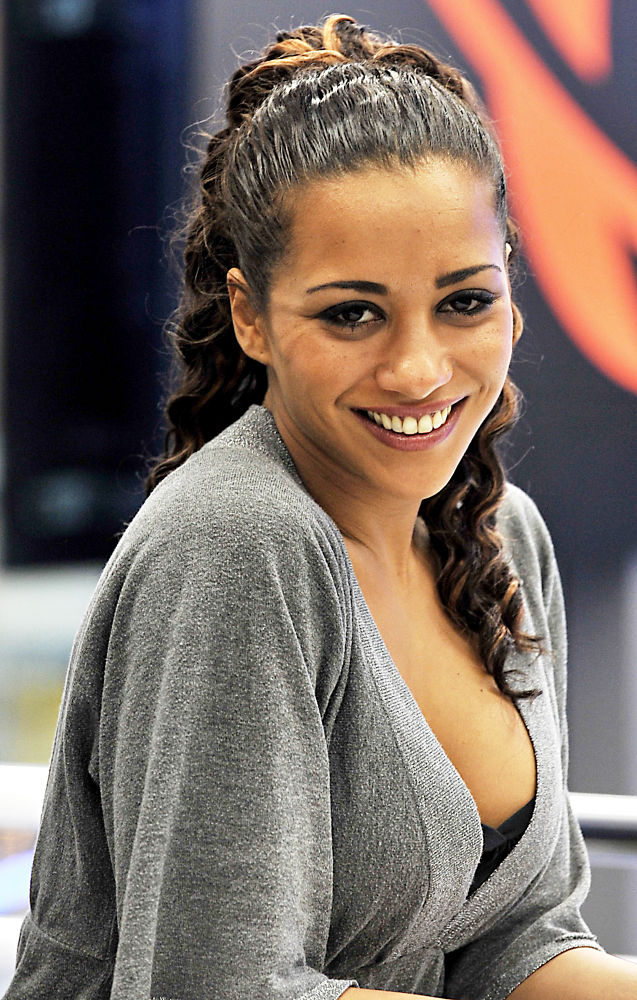 German pop star Nadja Benaissa wept on Monday, August 16 as she admitted deliberately keeping her HIV infection a secret from three lovers. The "No Angels" singer is accused of having unprotected sex with the men without warning them she had caught the deadly virus. One of them was allegedly infected by Benaissa.

She was arrested in April last year and spent 10 days behind bars before being released. She was later charged with aggravated assault, and attended a court in Darmstadt, near Frankfurt on Monday to stand trial. As Benaissa wept in the courtroom, the judge heard a written statement from the singer in which she admitted sleeping with the men without telling them she was infected - because she wanted to protect her career with the girlband.

Her statement read: "I was told that the chance of the infection breaking out in my case is almost zero... Same low is the risk (sic) that I could infect somebody else with HIV. That was the reason why I did not tell anybody at first because I did not want my daughter to be punished for my behaviour and my infection. I have never told the public before, because I have had fear that this would be the end for our band."

The trial is expected to last for five days.