'Bruno' Plagiarism Lawsuit Dismissed
August 10, 2010 (8:11 am) GMT
A judge ruled the 'Bruno' footage which became the subject of plagiarism lawsuit isn't similar enough to 'Himbos' to proceed.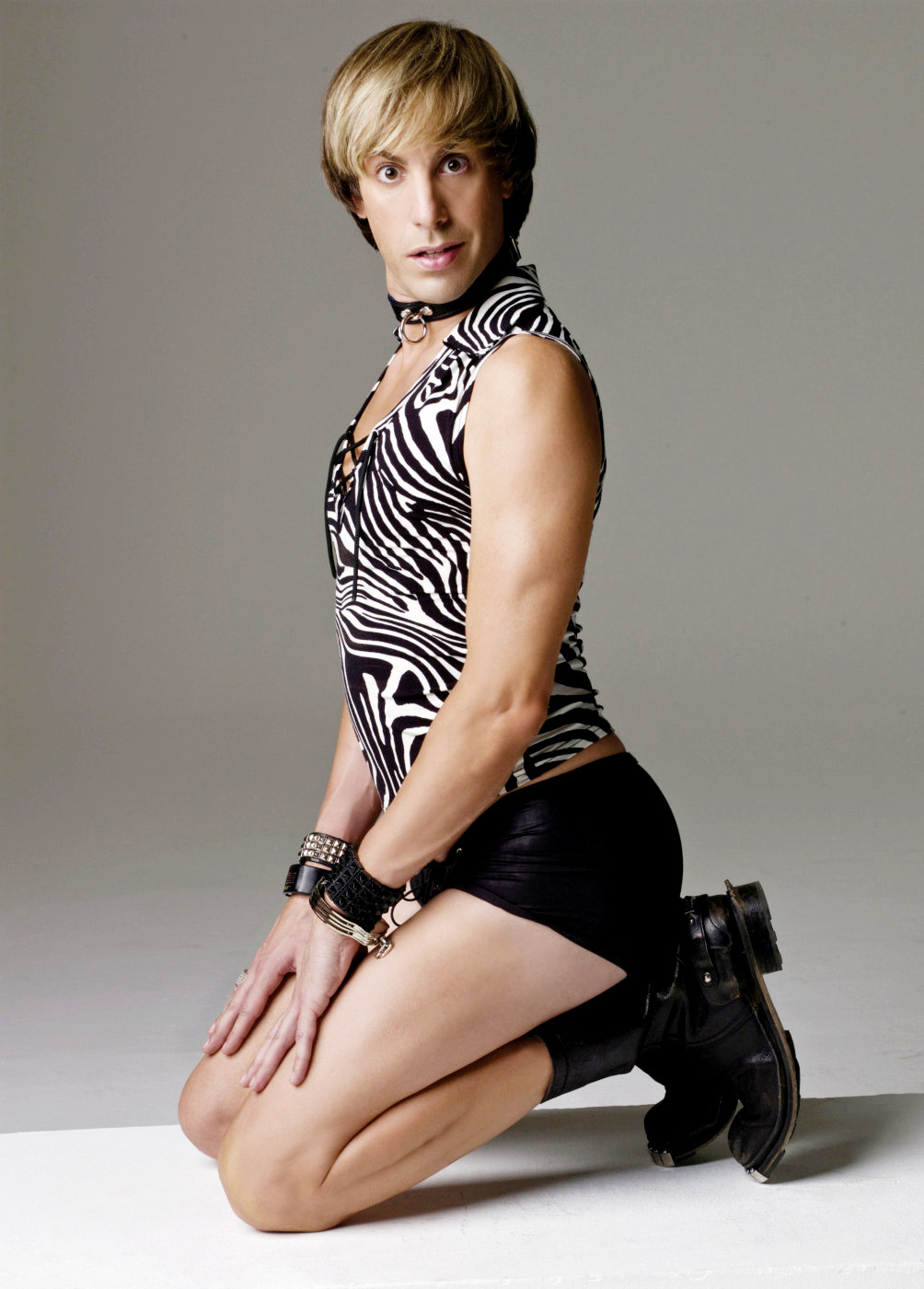 Sacha Baron Cohen has chalked up another legal victory over his "Bruno" movie after a judge dismissed a lawsuit against the star. The British funnyman was accused of plagiarizing a scene from an unmade movie called "Himbos", in which a man dressed in a Velcro suit causes chaos at a fashion show.

Baron Cohen can also be seen wearing an outfit made of the sticky fabric as his fashionista alter ego Bruno in the 2009 movie, but a judge has ruled the footage isn't similar enough to "Himbos" to proceed. The case was dismissed on Monday, August 9, according to legal documents filed in federal court in California and obtained by TMZ.com.

"Bruno" has landed Baron Cohen in plenty of legal trouble - Richelle Olson sued him last summer, claiming she was injured in a stunt at a bingo hall in Palmdale, California which was filmed for the movie in 2007. Olson then dropped her claims of assault and battery, opting to sue Cohen for "emotional damage" instead.

A Palestinian grocer also filed a multi-million dollar lawsuit against the British funnyman after a caption in the controversial film described him as "Terrorist group leader, Al Aqsa Martyrs Brigade."


More Bruno News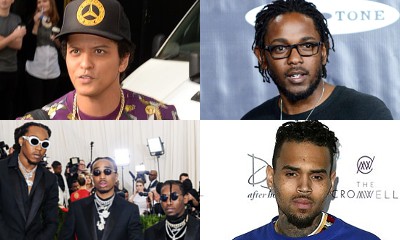 BET Awards 2017: Watch Performances by Bruno Mars, Kendrick Lamar, Migos, Chris Brown and More