Dr. Dre Talks 'Detox' Delay and Song Leak
August 4, 2010 (7:43 am) GMT
The top-notch producer says 'Detox' will take 'a couple of years' and he additionally is upset that 'Under Pressure' was leaked in its unfinished form.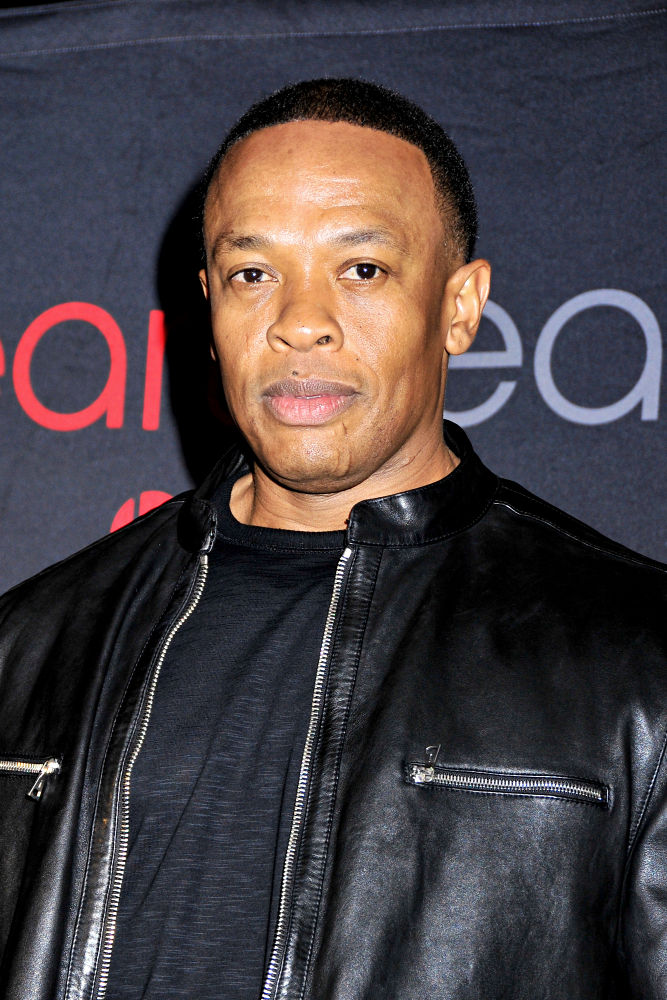 Rap icon Dr. Dre had no idea his highly-anticipated album "Detox" would take more than a decade to complete, insisting he expected the project to be finished within "a couple of years". The "Still D.R.E." star is expected to release the follow-up to his 1999 album, 2001, by the end of the year after numerous delays.

But the superproducer claims he never imagined "Detox" taking more than two years to come to fruition. He tells Vibe magazine, "Absolutely not. I thought it would take, at worst case, a couple of years."

"For example, actual work time on (his debut) The Chronic was nine months, and actual work time on my last album, 2001, was about 10 months. The actual work time on this album is about half of that, where I'm seriously focusing on it. There is always something coming up. Like signing talent, old and new."

One track from the album, a collaboration with Jay-Z titled "Under Pressure", leaked online earlier this summer and Dre is annoyed the song hit the Internet before he could perfect it, unlike the previously released "Crack a Bottle".

He says, "(Under Pressure) was a little bit more frustrating, because at least Crack a Bottle had a hook on it. I wouldn't be as mad at a leak if the song was done. I'm not mad at the fans. I'm mad at the person that leaked the s**t. I have no idea how it got out. It's not even worth looking to see who did it. It happens. The most painful part about it is that I'm passionate about what I do, so people should hear it in the right form."

But Dre is learning to take extra care to keep the rest of the album's tunes under wraps until it's time to hit music retailers. He adds, "Somebody actually hacked into our e-mails, so that made our red flags go up. We're in a new age, and that's a sign: 'Wake up, motherf**ker. You have to be more careful with your s**t.' That's all there is to it. I know what's up now."


More Dr. Dre News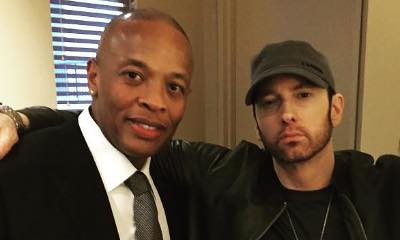 Eminem Is Teaming Up With Dr. Dre for New Album