Al Gore Questioned Over Re-Opened Groping Case
July 28, 2010 (8:49 am) GMT
A masseuse reported the former vice president of the United States to have touched her inappropriately in 2006 and the case has been put back on the burner.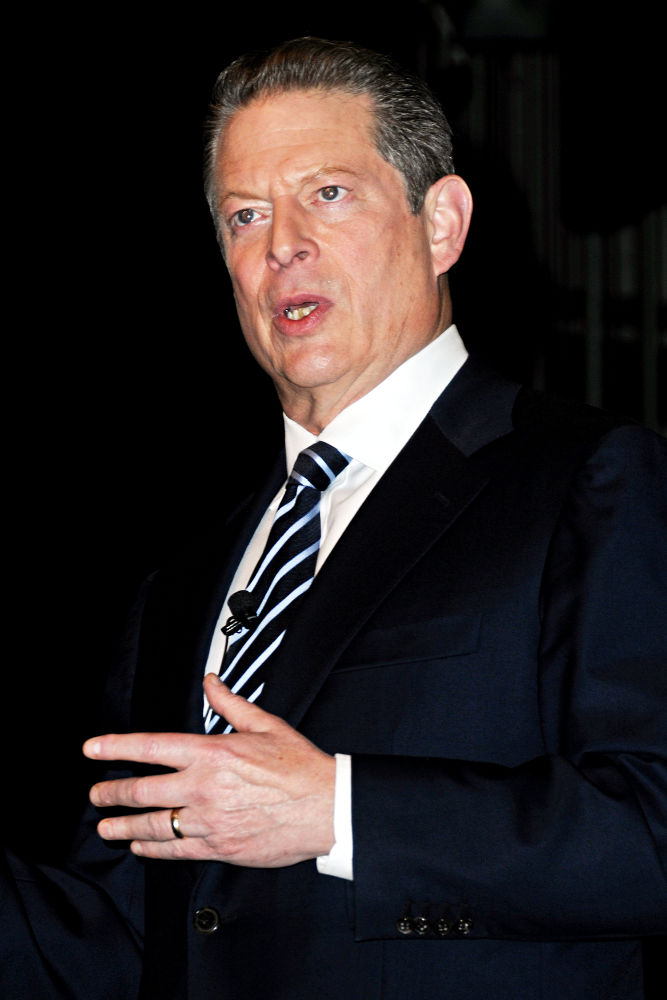 Former U.S. Vice President Al Gore was questioned by cops last week in relation to allegations he groped a masseuse in 2006, according to U.S. reports. Officers in Portland, Oregon announced last month they are reopening an investigation into claims Gore inappropriately touched masseuse Molly Hagerty during a massage session at a hotel in October 2006.

Hagerty reportedly gave a police statement in 2009, but authorities were said to have dropped the investigation at the time due to "insufficient evidence to support the allegations". A rep for Gore vehemently denied the allegations, insisting that a new investigation "will only benefit Mr. Gore".

And according to Oregon network KATU, detectives quizzed the politician-turned-environmentalist in San Francisco, California last Thursday, July 22. The reopening of the case comes just weeks after Gore announced he had split from his wife Mary 'Tipper' Gore after 40 years of marriage.