Director Still Surprised That Roger Moore Agreed to Do Cameo in 'Cats and Dogs'
July 26, 2010 (7:26 am) GMT
Moviemaker Brad Peyton never expected that he would land such a big name, sharing 'I kind of cringed when I gave the direction: 'Is he gonna throw something at me?' '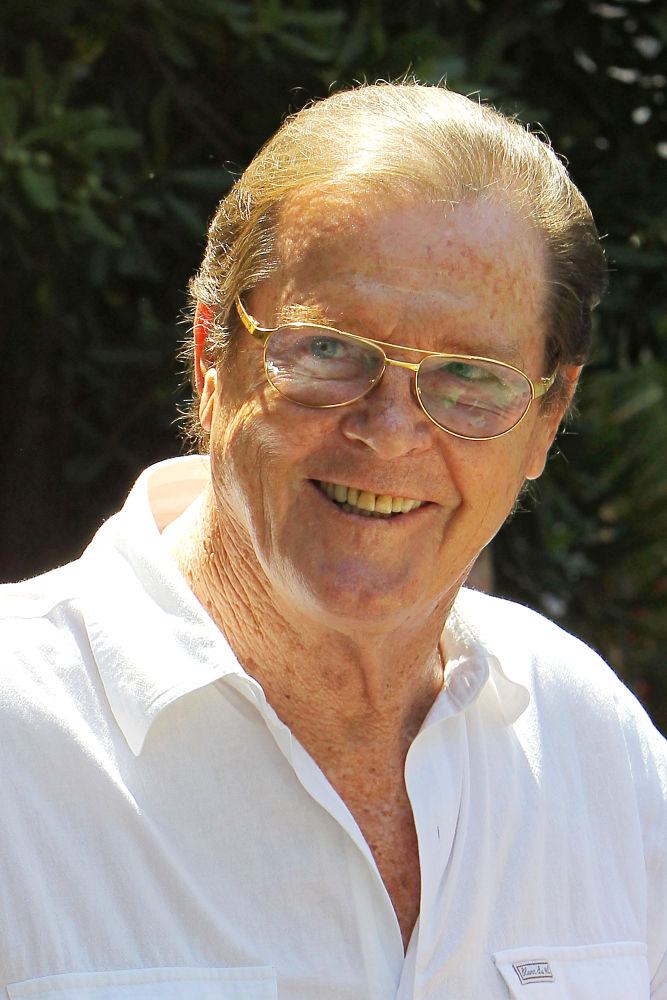 Moviemaker Brad Peyton was stunned when former James Bond Roger Moore agreed to add his voice to a suave cat in new family film "Cats & Dogs: The Revenge of Kitty Galore" and had to keep pinching himself as he barked instructions at the British star.

The movie veteran plays Tab Lazenby in the film, a reference to another Bond, George Lazenby, and director Peyton is still surprised he landed such a big name. He says, "We were lucky enough to get Roger Moore to do a cameo as the voice of Tab Lazenby, which I was freaked out over."

"It was weird directing him: 'Can you scream like a cat that's just been thrown across the room... a little higher?' It was really odd asking Sir Roger Moore to scream like a cat."

"I kind of cringed when I gave the direction: 'Is he gonna throw something at me?' I had no idea how he was gonna take it but he was really game. He didn't bat an eyelash and did ridiculous cat sounds."