John Barrowman Offers Himself as Rachel's Gay Dad on 'Glee'
July 14, 2010 (9:42 am) GMT
Although creator of the popular musical series said that he preferred the character to lay low for some time, Barrowman proposes the idea of him becoming one.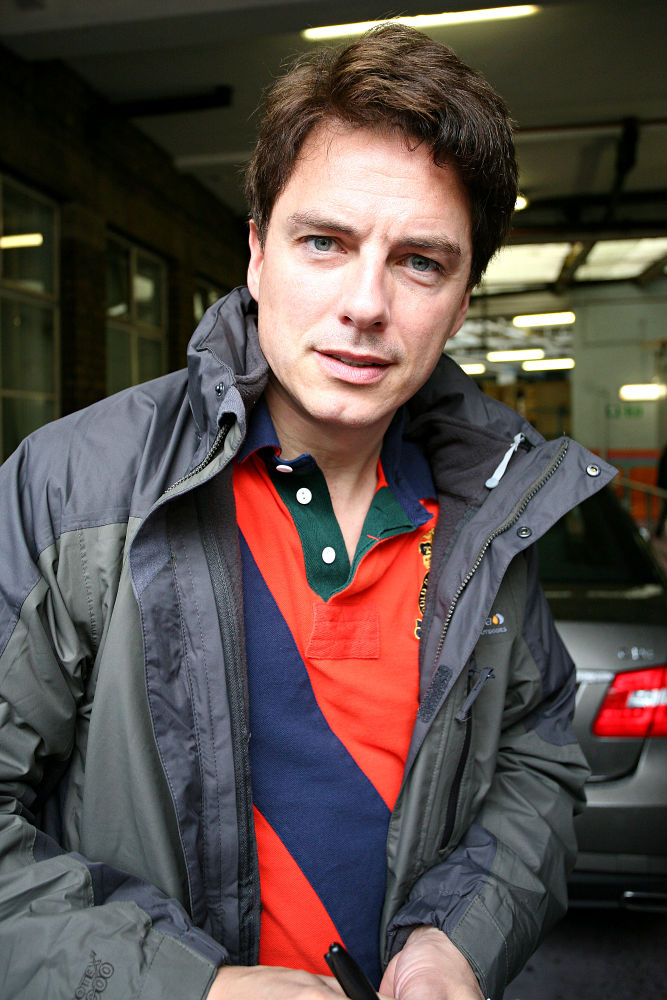 Former "Dr. Who" star John Barrowman wants a gay old role on "Glee" - as one of character Rachel Berry's homosexual dads. Neither dad has been seen on the show yet and "Glee" creator Ryan Murphy is considering keeping them away from the camera - but Scottish-born Barrowman has submitted his name as one of the fathers should he change his mind.

He says, "I have no idea if I'll be in it, I met with their casting people and I said I'd love to be in it - I'd be good as one of Rachel's gay dads."

Barrowman has already proved to be a hit with U.S. TV audiences - he played the ex-boyfriend of Drea DeMatteo's character on five episodes of "Desperate Housewives".