Nicola Peltz Has No Interest in Singing Career
July 6, 2010 (6:06 am) GMT
Asked if she wants to follow fellow young star Miley Cyrus to embark on a pop career, the 'Last Airbender' star admits, 'I can't sing for my life! ...I can dance but I can't sing.'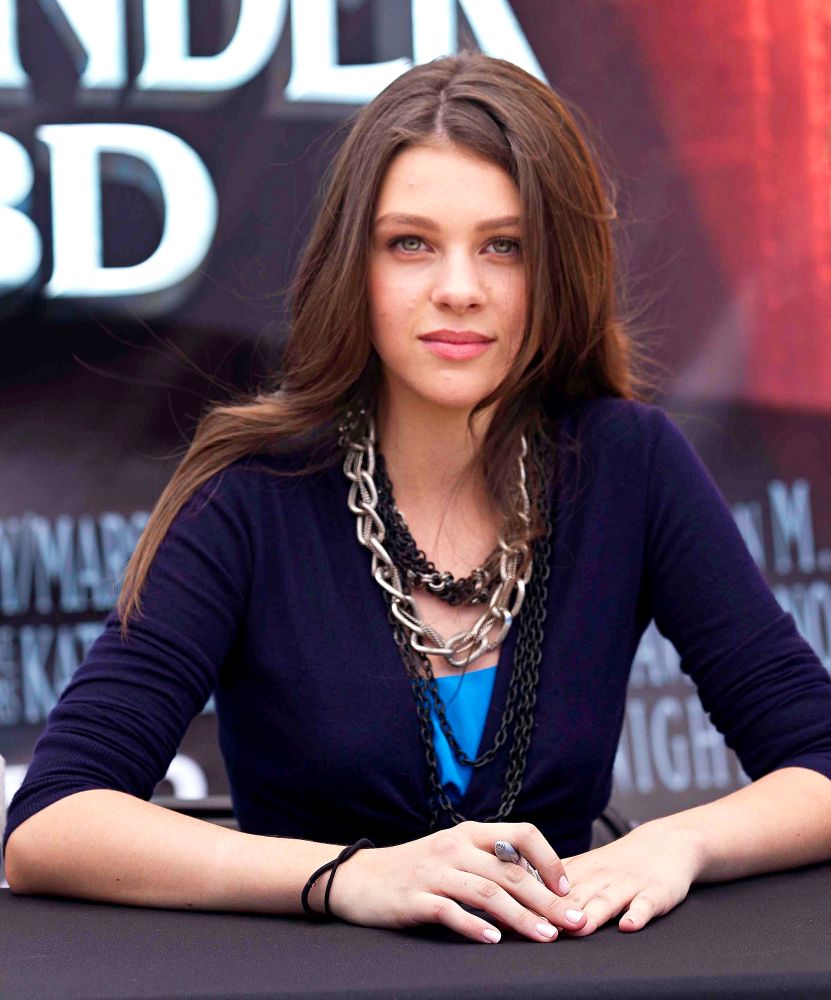 Actress Nicola Peltz has laughed off speculation she wants to follow fellow teen star Miley Cyrus into the music industry after appearing in the promo for her hit single "7 Things". The "Last Airbender" star, 15, landed a brief cameo in Cyrus' 2008 video but she insists she has no plans to embark on a pop career - because she can't hold a tune.

She tells WENN.com, "I can't sing for my life! I wish I could sing. I can dance but I can't sing. But I loved doing the video. Brett Ratner is such an amazing director and it's great to work with him.... He's really nice."

Before playing in "The Last Airbender", Nicola Peltz has appeared in 2006 "Deck the Halls" and 2008 "Harold".


More Nicola Peltz News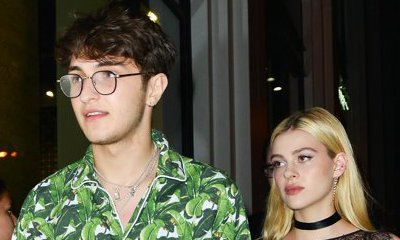 Anwar Hadid's GF Nicola Peltz Flashes Bra in Sheer Top When They Step Out in L.A.