Kelly Clarkson Thrills Fans With Impromptu Karaoke Concert
June 16, 2010 (9:57 am) GMT
The singer has invited all her fans who is '21 and above' at impromptu show at a karaoke bar in Nashville, Tennessee on Monday, June 14.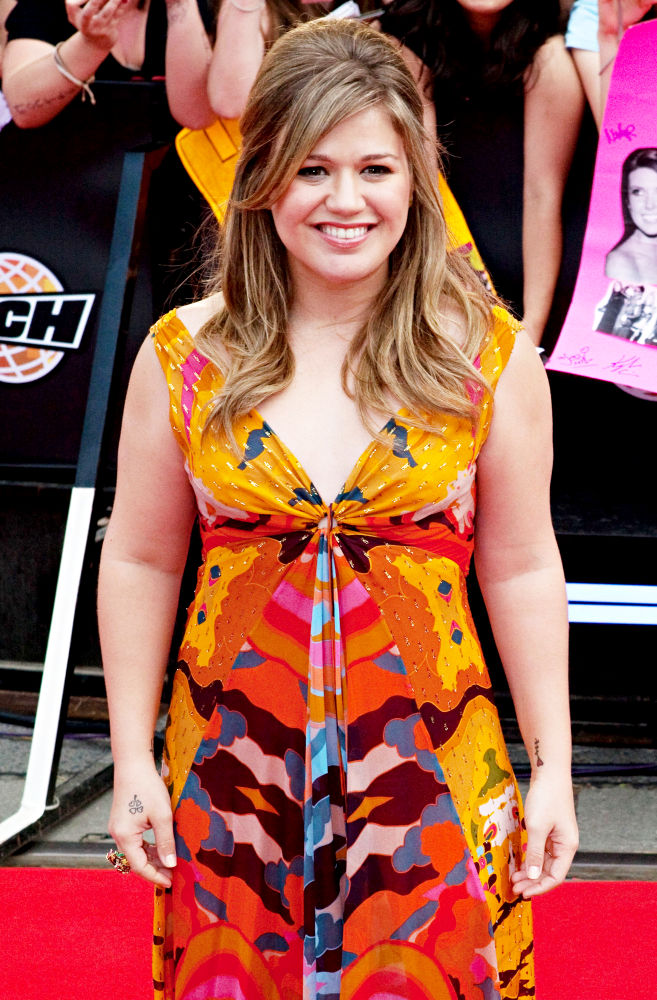 Kelly Clarkson thrilled fans in Nashville, Tennessee on Monday night, June 14 by staging an impromptu show at a karaoke bar. The "Since U Been Gone" hitmaker took to the microphone at Larry's Lounge, and she extended an invite to all her online followers to join her.

In a post on her Twitter page, she wrote, "Okay, everyone that sees this in Nashville, meet us at Larry's Lounge asap!! Karaoke and fun times for everyone 21 and above!! Bring it!!"

Clarkson sang a number of songs during the night, including tracks by Carrie Underwood and Ke$ha, and she later gave a shout-out to her loyal followers who made it the venue, tweeting "And the trophy for most awesome fan at Karaoke tonight goes to DANIELLE!!!!! You're awesome and sang the heck out of 'Proud Mary' girl!!"


More Kelly Clarkson News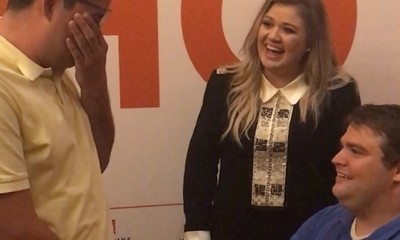 Kelly Clarkson Helps Fan Propose to His Boyfriend - See Her Reaction!