Lenny Kravitz, Mos Def and Tim Robbins Record Single to Benefit Mexico Oil Spill Victims
June 16, 2010 (9:19 am) GMT
The trio have recorded a track called 'Ain't My Fault' in order to raise cash for 'fishermen and seafood restaurant workers, whose livelihoods have been put on hold because of the oil disaster.'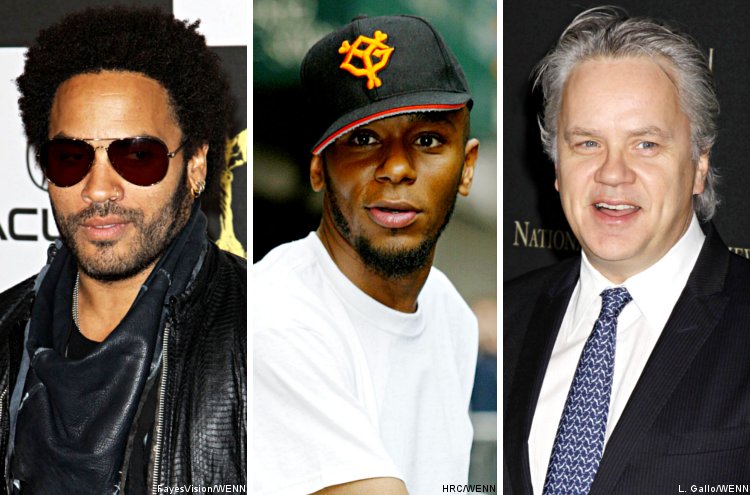 Lenny Kravitz, Mos Def and actor Tim Robbins have teamed up to record a new benefit single to raise cash for the victims of the Gulf of Mexico oil spill. The trio are part of the Gulf Aid All-Stars, who have recorded the track "Ain't My Fault" to boost the funds of charity GulfAid.org.

The tune will be available as a download from June 15 and all proceeds will benefit fishermen and seafood restaurant workers, whose livelihoods have been put on hold because of the oil disaster. "Ain't My Fault" is an updated version of a 1960s New Orleans Mardi Gras standard, originally written by Joseph Smokey Johnson and Wardell Joseph Quezergue.

USA Today further reported that rapper Mos Def was inspired to write words for a potential song after watching oil executives blame each other for the spill. Meanwhile, creative director Ben Jaffe later toyed with the idea of "Ain't My Fault".