Kanye West Surprised Star-Studded Crowd With New Album Debut
May 25, 2010 (3:39 am) GMT
The clubgoers which included Josh Hartnett and Kid Cudi were treated with first listen to Kanye West's new songs from the rapper's next studio installment.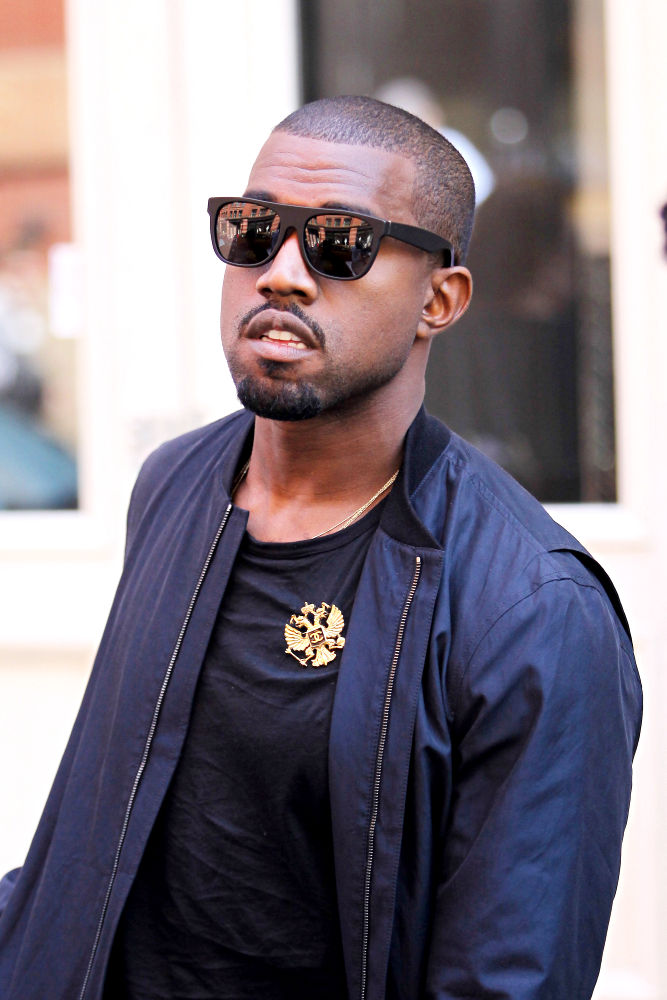 Kanye West thrilled clubbers in New York City on Saturday night, May 22 by handing the DJ a copy of his new album and debuting previously unheard tracks. The rapper has been working on the follow-up to 2008's "808's & Heartbreak", which is reportedly titled "Good Ass Job", and he made a surprise appearance at Manhattan hotspot CV to unveil his new music.

West is said to have asked the DJ to play four songs from the record for the star-studded crowd, according to the New York Daily News. A source tells the publication, "Josh Hartnett and Kid Cudi were both there, and they immediately got up and started dancing. Kanye stayed with his own entourage in a corner booth, but looked pretty pleased."

Kanye West's new album might be dropped this summer. Some of the materials in the album were recorded in Hawaii with fellow rapper Drake and his protege Big Sean. Maya Angelou, Gill Scott Herron and Nina Simone were cited as Kanye's inspirations in laying tracks for the upcoming release.


More Kanye West News