Nas Goes Through Hell to Meet Son
May 11, 2010 (4:55 am) GMT
Nas said his ex-wife Kelis puts him up to difficulty when he wants to see their baby boy Knight on regular basis.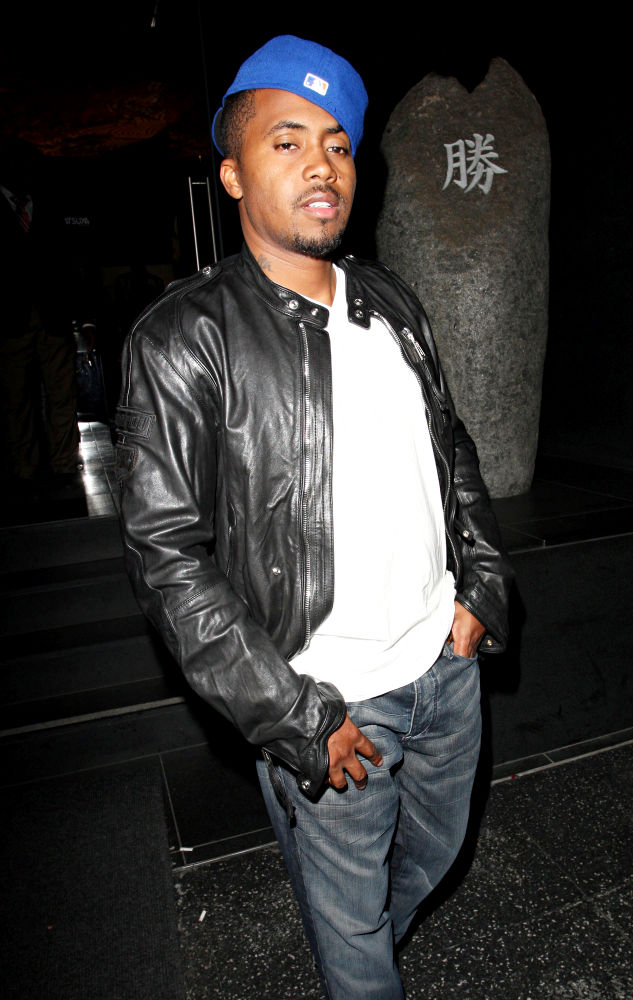 Rapper Nas has blasted his estranged wife Kelis for putting him through "hell" every time he wants to see their young son. The hip-hop supercouple split in April 2009 after four years of marriage, with Kelis citing irreconcilable differences in her divorce papers, which were filed just months before she gave birth to baby Knight.

They have been locked in a bitter legal battle ever since, with a judge ordering Nas to pay more than $87,000 in late spousal and child support and told to cover the Milkshake singer's legal and accounting bills. The rapper's monthly spousal support payments were also set at $10,000 - but last week, Nas pleaded with a judge to reduce his monthly child and spousal support payments, insisting he can't afford them.

And Nas reveals he's struggling to see little Knight on a regular basis - because relations with Kelis have completely broken down. He tells Vibe magazine, "My son was born with ice grills (privileged), so when his mum feels in the mood she sends pictures. If not, it's hell. It's hell trying to figure that (visiting) out, trying to get him - I'll just leave it at that. It's hell. A man shouldn't go through that s**t, but it's another story I'ma (sic) tell at a different time."


More Nas News