Chely Wright Confirms She Is a Lesbian
May 4, 2010 (3:49 am) GMT
The country music singer states, 'Nothing in my life has been more magical than the moment I decided to come out.'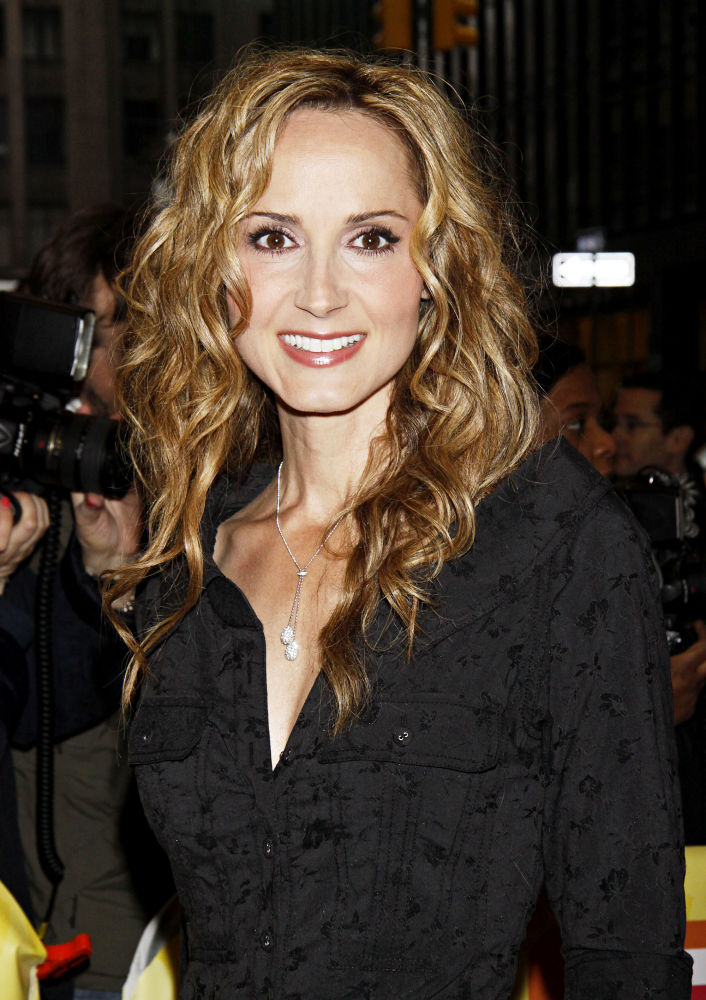 Country star Chely Wright has confirmed she's a lesbian after days of speculation surrounding her sexuality. American news sources recently reported the singer was preparing to rock the world of country music by becoming the genre's first openly gay star.

Wright has now confirmed the rumours, announcing the news in U.S. magazine People and insisting she felt pressured to keep her sexuality a secret after launching her career in 1994. She tells the publication, "There had never, ever been a country music artist who had acknowledged his or her homosexuality. I wasn't going to be the first."

But now the "Shut Up and Drive" hitmaker, 39, reveals she is ready to face the world as a lesbian: "Nothing in my life has been more magical than the moment I decided to come out."