Katy Perry Dismisses Hypnotherapy Rumor
April 29, 2010 (3:45 am) GMT
She took it to her Twitter to deny the report, writing 'Weird story about hypnotherapy, smoking & wedding. It's all made up!'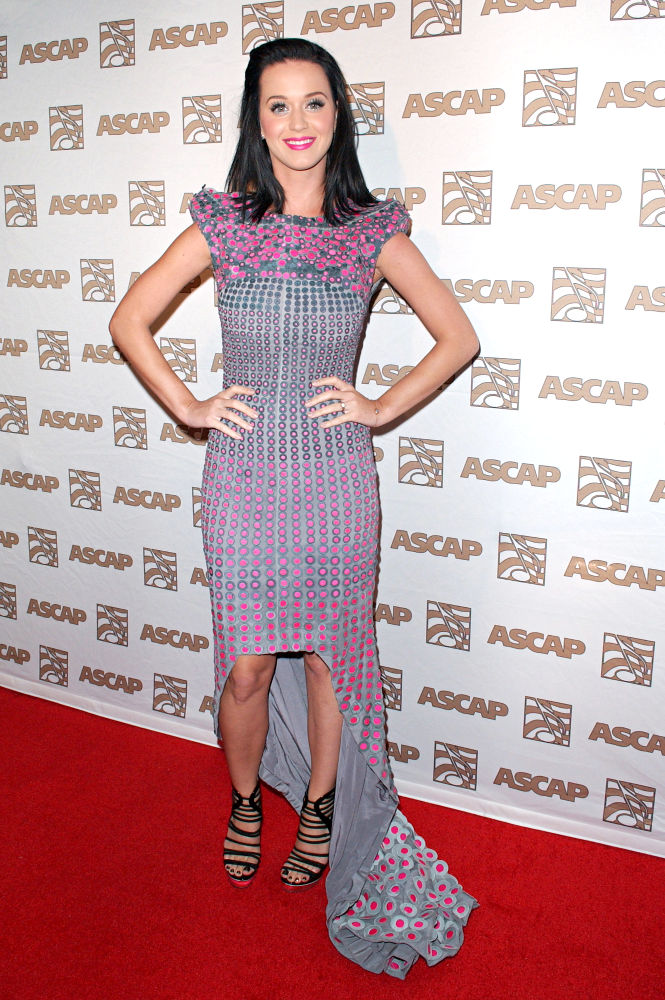 Katy Perry has spoken out to clear up reports she's using hypnotherapy to help her quit smoking ahead of her wedding - insisting the story is "weird" and a "made up" tabloid rumor. The pop star, who is due to wed comedian Russell Brand later this year, has reportedly turned to cigarettes to help deal with the stress of organizing the upcoming nuptials.

In an article published in Britain's Daily Mirror earlier this week, Perry is said to have told an unnamed pal, "I'm stressed out with the wedding and I keep smoking to calm my nerves. I do it even though I know it is really bad for me and I know I need to stop. So I'm thinking I am going to have hypnotherapy to help me get over it."

But Perry is baffled by the strange story - and she's taken to the Internet to dismiss the gossip. In a post on her Twitter.com page, she writes, "Weird story about hypnotherapy, smoking & wedding. It's all made up! It's bad, of course!"


More Katy Perry News