Gwyneth Paltrow: I Feel Bad for Brad Pitt and Angelina Jolie
April 10, 2010 (4:09 am) GMT
Knowing that her ex-fiance Brad Pitt has his relationship with Angelina Jolie becoming media attention, the actress says, 'I feel bad for them. They have it worse than anybody on the planet.'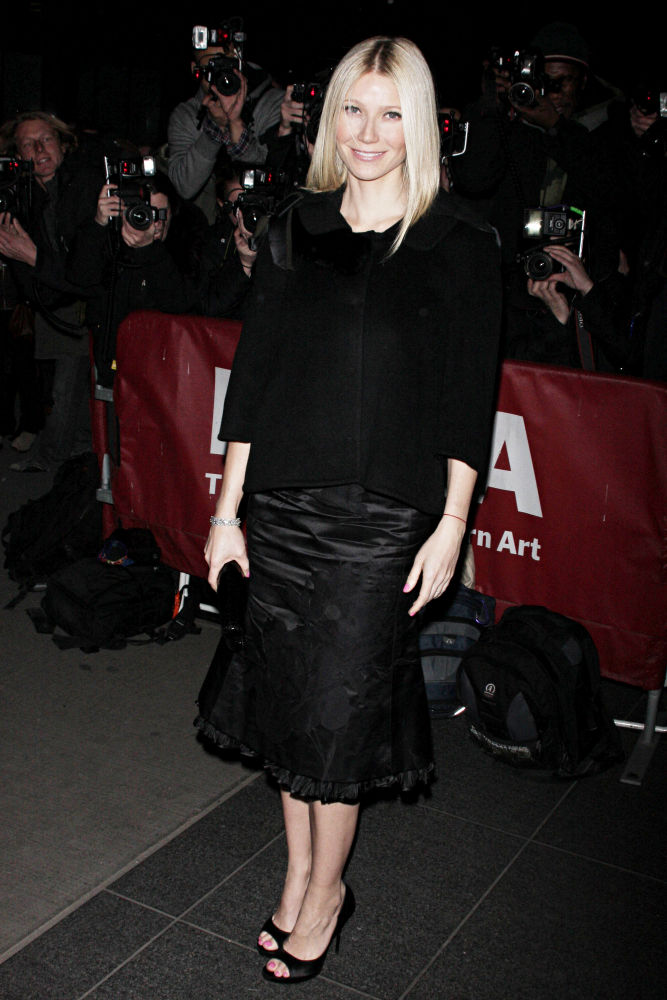 Gwyneth Paltrow sympathizes with her ex-fiance Brad Pitt for the media attention his relationship with Angelina Jolie attracts, insisting she "feels bad" for the Hollywood couple. The "Mr and Mrs Smith" stars have become hot paparazzi property since embarking on a romance in 2005 and starting a family together following Pitt's split from then-wife Jennifer Aniston.

Paltrow dated Pitt for three years until 1997 and went on to wed Coldplay's rocker Chris Martin in 2003. But while Pitt and Jolie have hit the red carpets together, Paltrow and Martin have chosen to keep their private life private and have refused to discuss their marriage in the press.

The "Iron Man" actress is grateful she and Martin aren't "hounded" as much as her ex, but admits she still feels for the A-list couple. She tells Harpers Bazaar magazine, "I feel bad for them. They have it worse than anybody on the planet. I mean, we get hounded too, but not like that."


More Gwyneth Paltrow News