Liam Gallagher Slaps Fellow Stars for Moaning at Illegal Downloads
April 10, 2010 (3:53 am) GMT
Slamming stars who back bill against illegal downloaders, the Oasis' former frontman gushes, 'I hate all these big, silly rock stars who moan - at least they're f**king downloading your music.'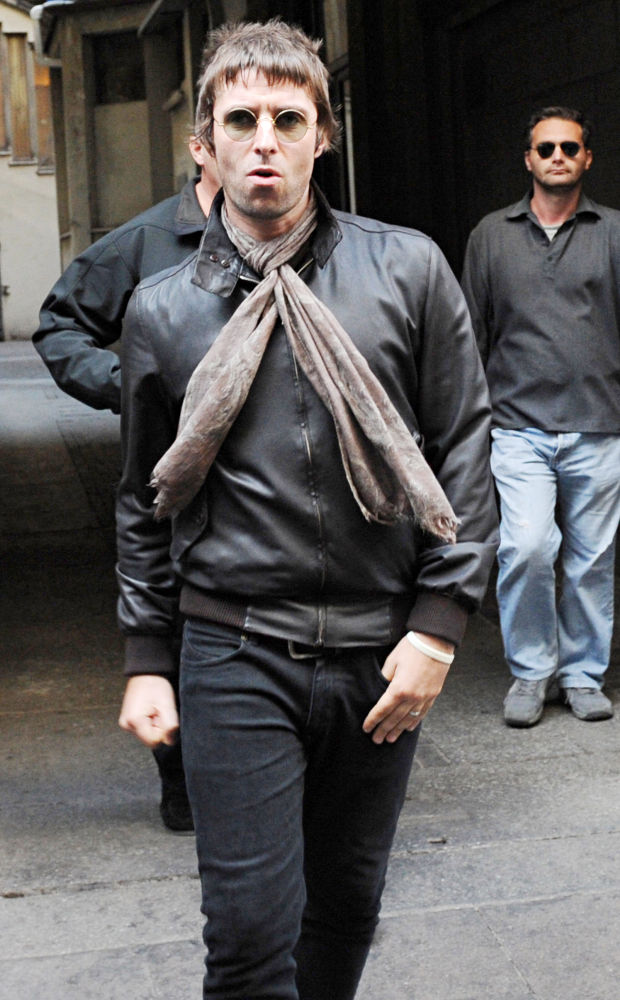 Former Oasis' frontman Liam Gallagher is urging his fellow musicians to stop complaining about illegal internet downloads because online file-sharing is a good way to introduce music to fans. Politicians in the U.K. passed a controversial bill this week which introduces far-reaching measures to stop the public taking copyrighted material from the web for free.

Many musicians have spoken out in favor of the crackdown, including Lily Allen, Elton John and Annie Lennox, but Gallagher is adamant stars should stop campaigning against illegal downloaders because they actually help popularize music.

He tells Britain's ShortList magazine, "Downloading's the same as what I used to do - I used to tape the charts of the songs I liked (from the radio). I don't mind it. I hate all these big, silly rock stars who moan - at least they're f**king downloading your music, you c**t, and paying attention, know what I mean? You should f**king appreciate that - what are you moaning about? You've got f**king five big houses, so shut up."