Moby Has Quit Drinking for Healthier Lifestyle
April 5, 2010 (8:39 am) GMT
The 'Porcelain' hitmaker claims that he has cut out drugs and alcohol, stating 'I haven't been drinking in about a year. I used to stay up till 8 A.M. drinking and doing drugs.'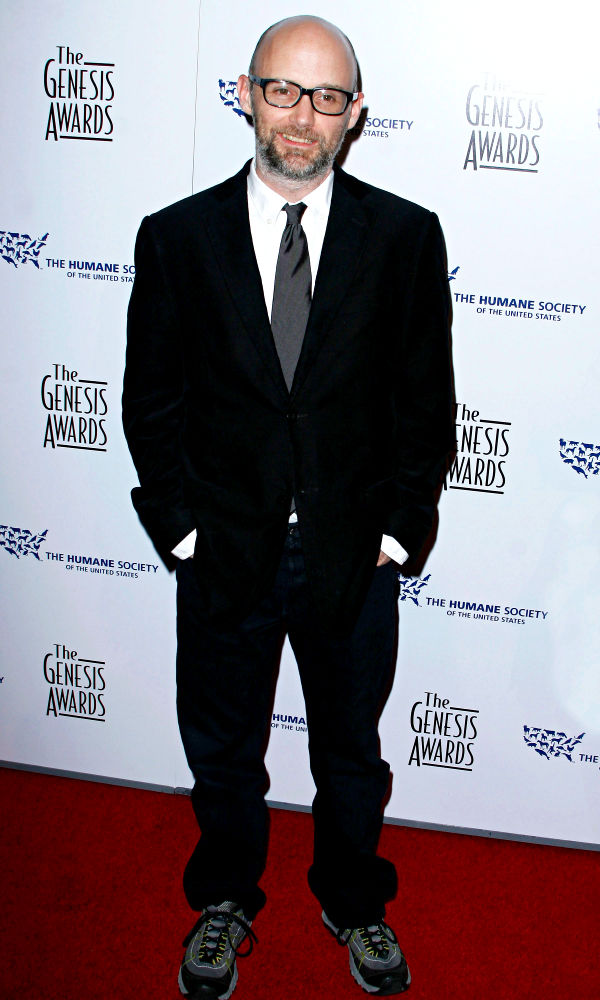 Dance music star Moby is celebrating his sobriety after abstaining from drugs and alcohol for the last year. The "Porcelain" hitmaker was once a fixture in Manhattan's Lower East Side club scene but the 44-year-old has now traded late nights of drinking for a healthier lifestyle.

He tells the New York Daily News, "I haven't been drinking in about a year. I used to stay up till 8 A.M. drinking and doing drugs. Then I'd drink green tea and eat spirulina. You might say I was the healthiest of inebriates. The problem is living downtown. Between my house and my recording studio, there'd be 37 bars."

On another news, Moby has offered independent, non-profit filmmaker and film students his free music in Moby.com, Reelshow International reported. The electronic musician gives a chance to them to "listen to available music and download whatever you want to use in your film or video or short." He adds, "If you want to use it in a commercial film or short then you can apply for an easy license, with any money that's generated being given to the humane society. i hope that you find what you're looking for."