Bar Refaeli Very Grateful for Short Split From Leonardo DiCaprio
March 26, 2010 (7:04 am) GMT
Taking brief break-up from beau Leonardo DiCaprio in 2009, Bar Refaeli reveals that the split has saved their relationship and she's very grateful for that.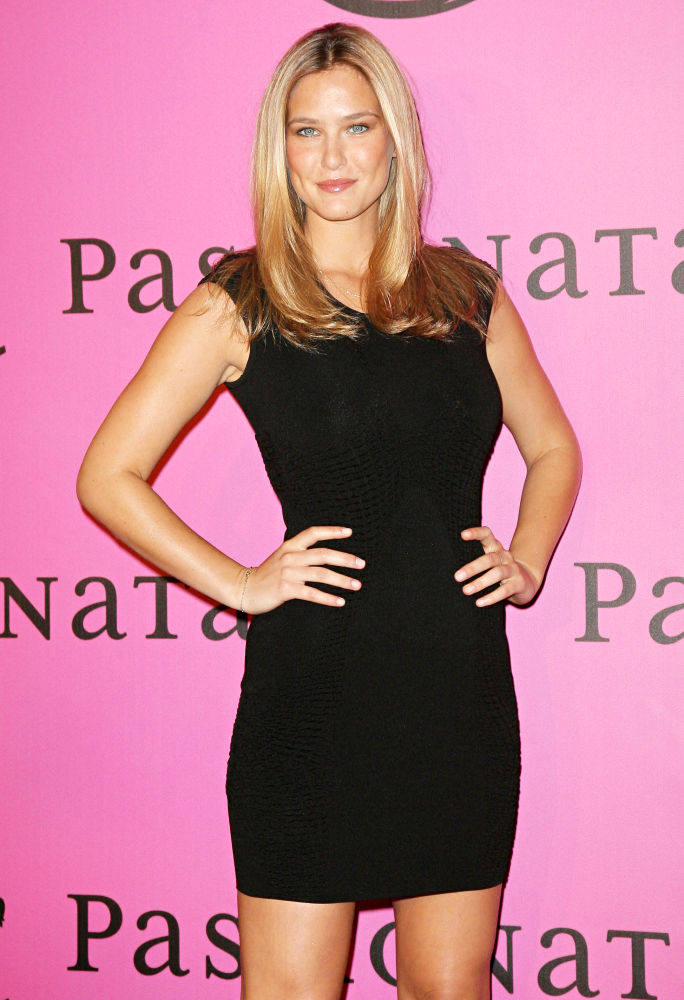 Israeli supermodel Bar Refaeli credits her six month split from on/off boyfriend Leonardo DiCaprio in 2009 with saving their romance - because the time apart forced her to "grow up" and learn about herself. The beauty has been romantically involved with DiCaprio since 2005 but they parted briefly last summer before reuniting again by the end of the year.

Refaeli admits she was devastated by the relationship breakdown and went through a "tough time" dealing with her emotions - but the time apart proved to be key to their chemistry when they eventually got back together. The 24-year-old tells Israel's L'Isha magazine, "It was half a year for which I am very grateful. I needed it. I came to understand a lot of things about myself."

"I worked on myself (and) I grew up. I didn't know what 'alone' was like. Today I know that a relationship can work only if you know you can be alone and you are not afraid. Today I'm not afraid of being alone."

The couple recently dismissed reports they are engaged to wed and the model insists she's too young to settle down. She adds, "I'm not thinking about getting married. I'm still young, not yet 25." But Refaeli is supportive of everything the "Titanic" hunk does - even though she rarely walks the red carpet at high profile events with him.

"I am there for him and I am at all the events. I just don't walk in hand-in-hand with him. I don't see any reason. I don't need to strike poses with him in front of the cameras."