Jack Johnson's Tour Profits Will Go to Charities
March 16, 2010 (8:10 am) GMT
Touring North America in summer, Jack Johnson is determined to donate his tour profits to his favourite charities.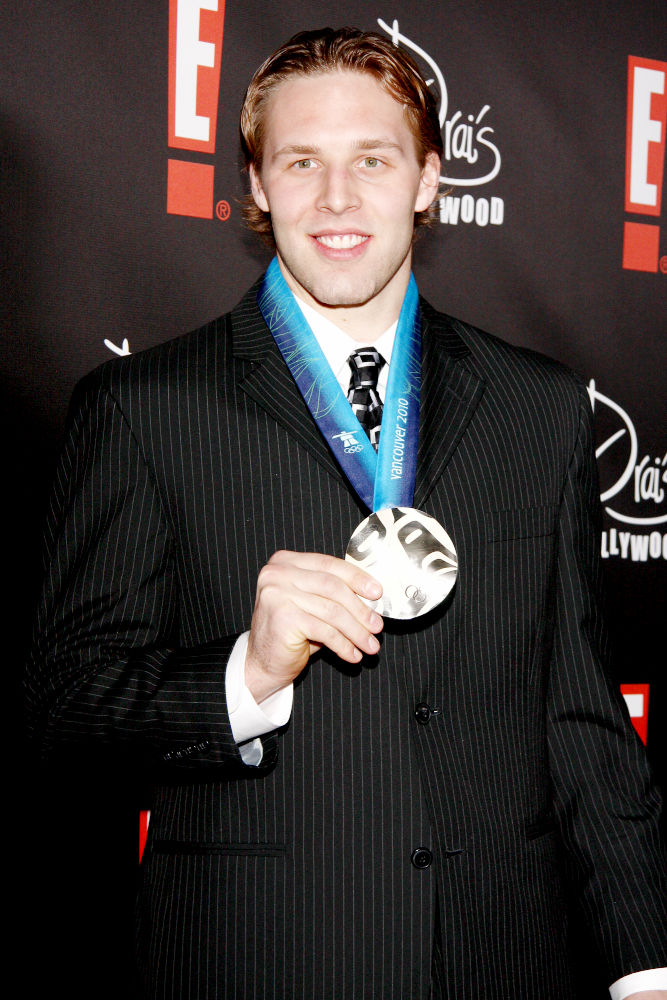 Surfer dude-turned-singer/songwriter Jack Johnson will be touring North America without pay in summer - 100 per cent of profits will go to charity. The "All at Once" singer has announced a 34-date tour between July and October in support of his new album, "To the Sea", and he won't make a cent from the trek.

Instead, the Hawaiian-born eco-warrior will donate all profits to his favorite charities. And the tour will be a green one - Johnson, who records his albums in solar-powered studios in Hawaii and Los Angeles, will fuel all tour vehicles with sustainable bio diesel, all tour merchandise will be eco-friendly and he's urging fans to ride share with others to his shows.

In addition, venues have been encouraged to reduce waste, recycle, use water refill stations and offset carbon emissions. Dates start in Hartford, Connecticut on July 9. Johnson is currently on tour in Australia. He'll perform at European festivals, including Glastonbury and Roskilde, before embarking on his U.S. tour.