Audrina Patridge's Obsessed Fan Taken Into Custody
February 20, 2010 (7:15 am) GMT
Audrina Patridge's stalker has been arrested outside the star's home in Los Angeles and allegedly being held on $160,000 bail.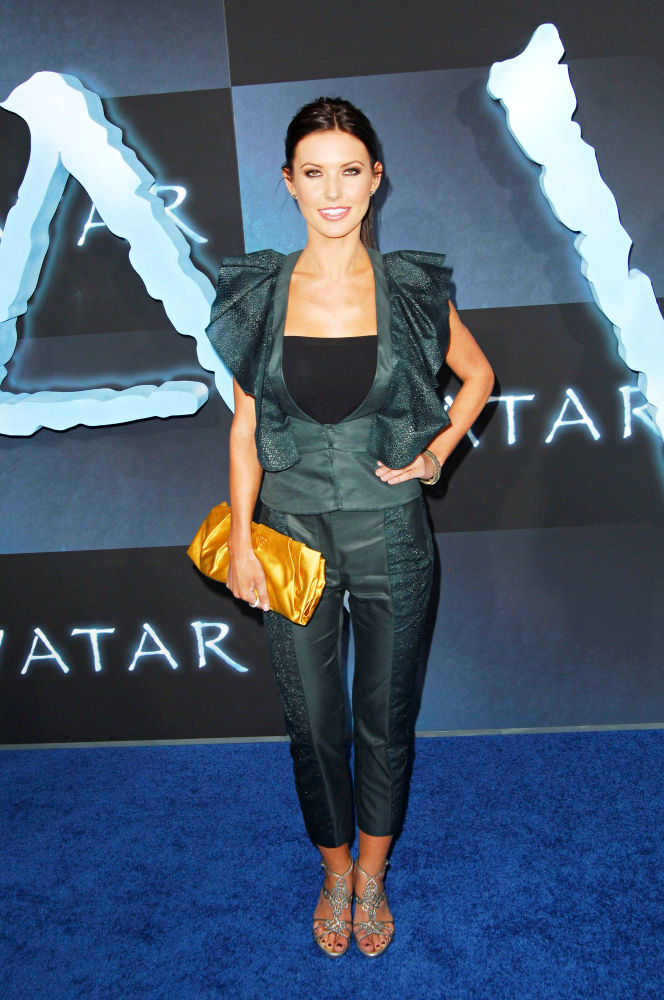 A man accused of stalking "The Hills" star Audrina Patridge in 2009 has been arrested outside her home in Los Angeles. Patridge was granted a three-year restraining order against Zachary Loring in September 2009 after claiming he had shown up on her doorstep several times and refused to leave the actress and her brother, who lives with her, alone despite repeated requests.

The actress/model claimed Loring had attempted to present her with beer, wine, poetry and drawings. He was arrested on Friday, February 19 after someone staying at Patridge's home called emergency services to report the fact he was outside the property. Loring has been booked for stalking and violating a restraining order.

TMZ reported that during the arrest, Zachary Loring was in possession of a large knife. The site further revealed that the stalker is being held on $160,000 bail.