Morgan Freeman Still Can't Move His Hand Post 2008 Accident
February 19, 2010 (7:20 am) GMT
After having a car crash in 2008, the 'Feast of Love' actor says he's still unable to move his left hand, revealing that 'if you don't move your hand, it will swell up.'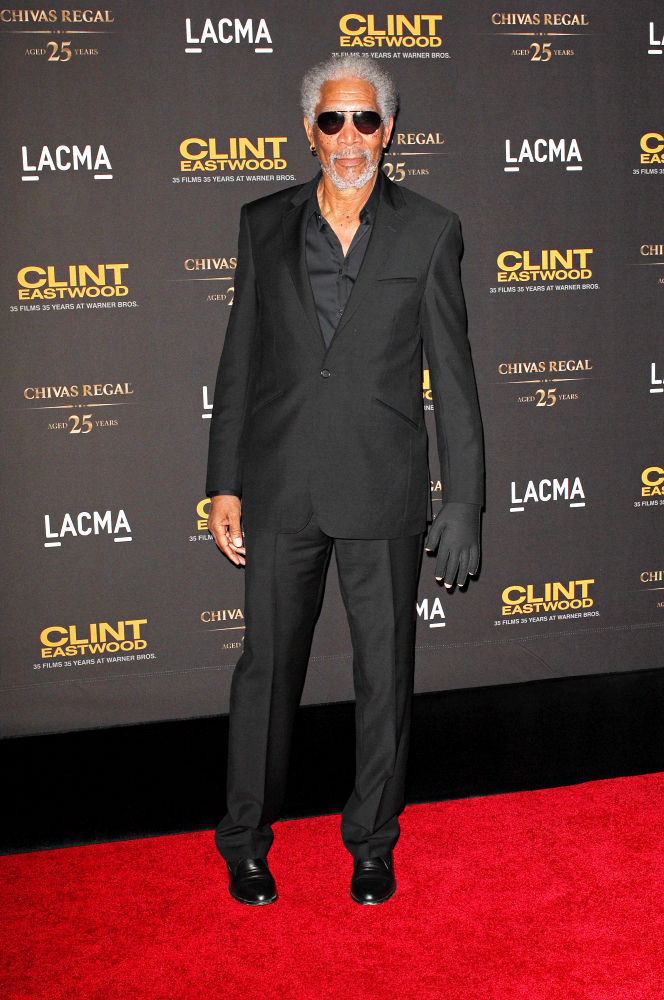 Morgan Freeman is still unable to move his left hand after damaging nerves in a 2008 car crash. The actor broke his arm and shoulder and suffered nerve damage in the accident, which happened near his home in Mississippi in August 2008.

Freeman was wearing a supportive glove during a red carpet appearance in Los Angeles on Wednesday, February 17, and the 72-year-old admits he's yet to fully recover from the accident. He tells People.com, "I suffered nerve damage and it hasn't gotten better. I can't move it. If you don't move your hand, it will swell up. Do you know you move your hand about a million times a day?"

In November 2009, Freeman settled a lawsuit filed by Demaris Meyer, the woman he was traveling with when he crashed. She sued him, alleging he was driving under the influence of alcohol.