Charlie Sheen Faces Assault Charge Ahead of Court Hearing
February 5, 2010 (2:09 am) GMT
Following the assault which he did to Brooke Mueller in December 2009, the 44-year-old actor allegedly will be charged with misdemeanor assault before a court hearing is held on February 8.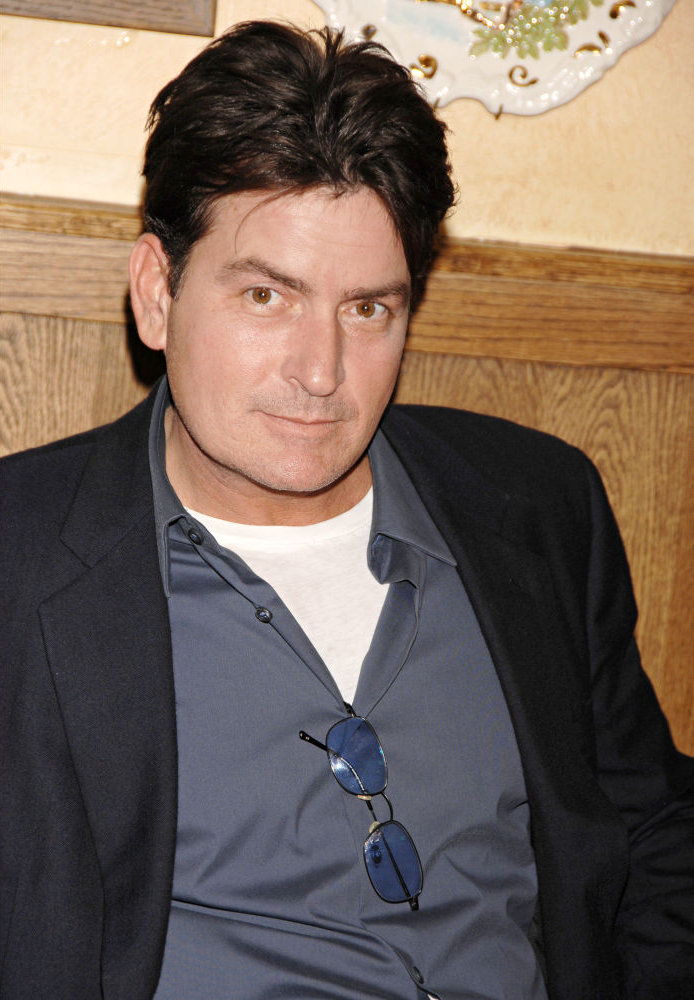 Charlie Sheen will be charged with misdemeanor assault and felony menacing ahead of a court hearing on Monday, February 8, according to a new U.S. report. The actor was arrested on Christmas morning in 2009 in Aspen, Colorado following a domestic dispute with his wife Brooke Mueller. He spent much of the day behind bars and then was ordered to stay away from his wife.

The temporary restraining order was briefly lifted in January to allow Sheen to visit Mueller in hospital, where she was battling pneumonia, and lawyers for the estranged couple are set to appear in court on Monday, February 8 to request a judge relax the terms of the order, allowing the pair to resume contact.

But, before the hearing, Sheen will be charged, according to TMZ.com. Insiders tells the website the criminal complaint will be filed late on Friday, February 5 or on Monday morning, February 8.