Sugababes Encourage Women to Do Pap Smear
January 27, 2010 (9:29 am) GMT
The British band are shocked when learning that three women, mostly under 35, die from cervical cancer everyday.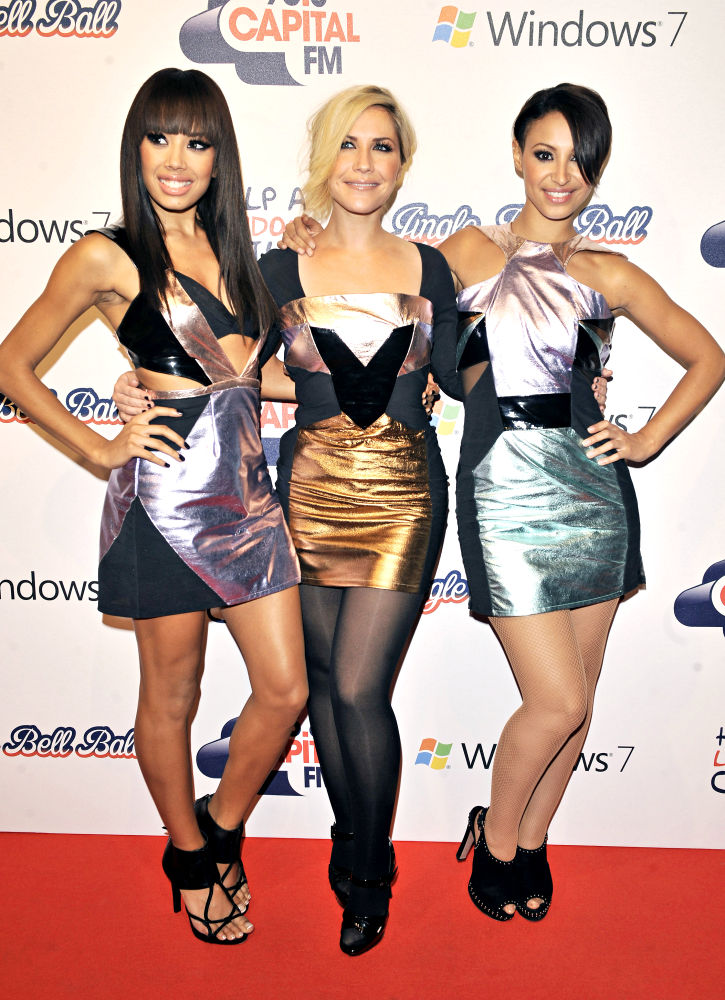 Sugababes are helping to raise awareness of cervical cancer - because the British band was shocked to learn about the severity of the disease. The "Push the Button" hitmakers are headlining the Fight Cervical Cancer In Style event in London on Wednesday, January 27 in a bid to educate women about the disease.

The trio is calling for females to make sure they undergo regular smear tests to check their health. Speaking on U.K. TV show "Live From Studio Five", singer Heidi Range says, "We're just really pleased to be part of the campaign, raising awareness for girls to go and get regular smears and just raise awareness."

Bandmate Amelle Berrabah adds, "We work for a lot of charities anyway and as soon as we heard about it we were really interested... and just for the simple fact as well that we learned so much. When they told us some of the facts, we were like, 'Are you joking?' "

"Three people a day die from cervical cancer... it's the most common cancer in women from the age of 20 to 29, the second most common cancer from under 35. You might as well go and get a smear and check it out because it's your life you're playing with here and it's so easy, it takes five minutes out of your time and you could save yourself a lot of trouble in the future."