Tom Morello Takes Part in Cypress Hill's Comeback Album
January 21, 2010 (8:27 am) GMT
The Rage Against the Machine and Audioslave's Tom Morello has agreed to work with rapper Cypress Hill and appear on 'Rise Up' and another track.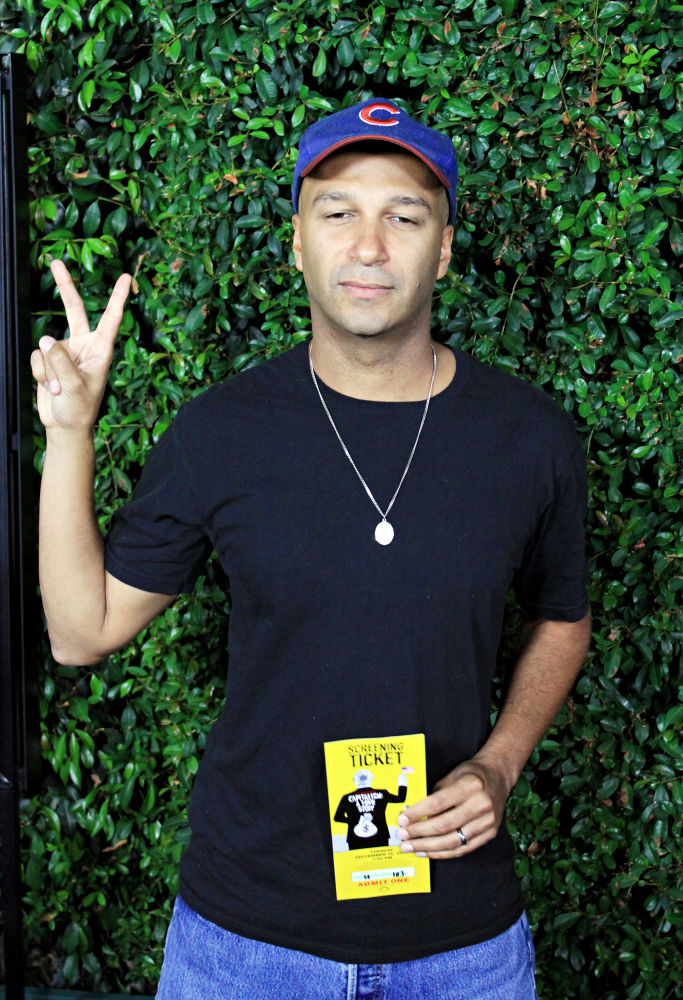 Guitarist Tom Morello has joined Cypress Hill on the rap act's comeback album. Rage Against the Machine star Morello will appear on the title track of "Rise Up" and another tune when the new release hits stores in April 2010.

The guitarist says, "It was great to work with my longtime friends and comrades." Cypress Hill are Snoop Dogg's first signing to Priority Records. The rapper is the label's new creative chairman. In career life, Tom Morello has been enjoying huge success from his projects.

Aside from serving as Rage Against the Machine's guitarist, Tom Morello is also well known as Audioslave's guitar player. Additionally, he has also been performing solo under the moniker of The Nightwatcman since 2003. Following the break-up of Audioslave in 2006, he then started another new band Street Sweeper Social Club.