Justin Timberlake Signs Fellow Mouseketeers Matt Morris to His Record Label
January 19, 2010 (8:19 am) GMT
Justin Timberlake has recently signed his co-star from the Mickey Mouse Club Matt Morris to his Tennman label, describing Matt as 'the hybrid artist.'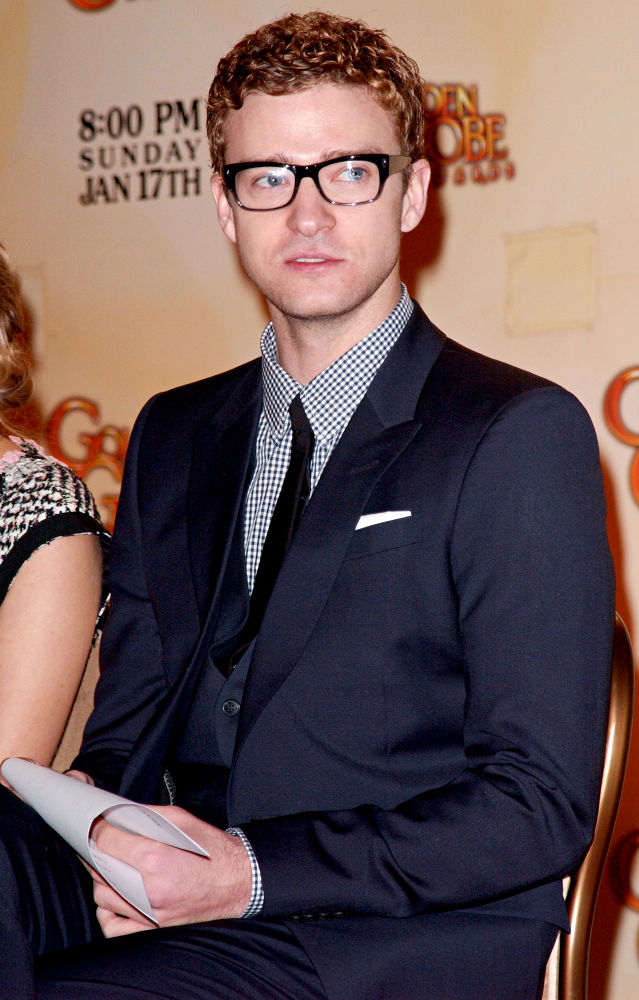 Justin Timberlake has given a child co-star from the Mickey Mouse Club a big break - after signing singer/songwriter Matt Morris to his record label. Morris starred alongside fellow famous mouseketeers JC Chasez, Britney Spears and Christina Aguilera in the Disney show but has yet to follow his former castmates into the spotlight.

Behind the scenes, Morris has co-written songs for Kelly Clarkson, Aguilera, and Timberlake himself since the series. And now the "SexyBack" singer is signing Morris to his Tennman label. Confirming the news, Timberlake describes Morris' style as "Ray LaMontagne meets Elton John meets Stevie Wonder meets Rufus Wainwright," adding, "It's time for the birth of the hybrid artist."

Justin Timberlake launched his Tennman label, which was created as a joint venture with Interscope Records, on May 28, 2007. For the company, Justin serves as chairman and chief executive officer. Some artists who have joined his record label included Esmee Denters, Freesol and Brenda Radney.