'Beauty and the Beast' Is Reportedly Getting a Sequel
March 17, 2017 (7:13 am) GMT
A source says that Disney is 'already considering a sequel to be released around 2019 or 2020.'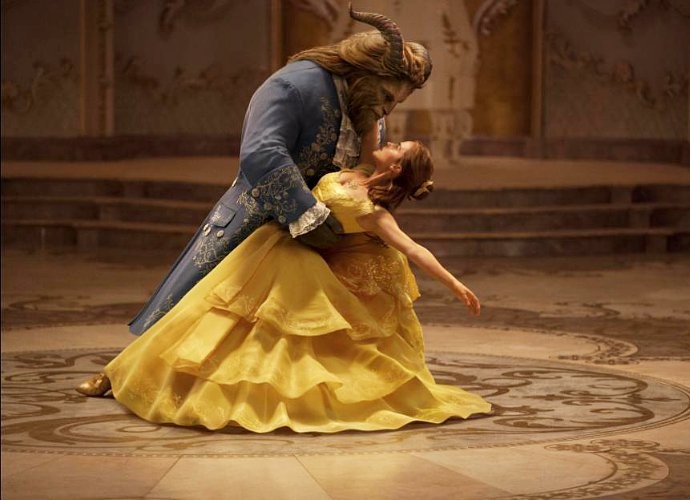 "Beauty and the Beast (2017)" is about to hit theaters across the U.S. today, March 17, and Disney is already considering a sequel. The production company reportedly wants to continue making the next installment in order to follow the expected success of the Emma Watson and Dan Stevens-starring movie.

"With the expected monster opening of 'Beauty and the Beast' and the excitement that has surrounded the film they are already considering a sequel to be released around 2019 or 2020," an insider tells HollywoodLife.com. "They want everyone back for an original story. It is the next phase of what Disney would like to do with their live-action sequels to their animated classics."

The sequel won't be surprising for some people who are familiar with the "Beauty and the Beast" movie franchise. The original film, "Beauty and the Beast (1991)", had three direct-to-video installments. Set within the events of the first animated film, "Beauty and the Beast: The Enchanted Christmas" came first and served as holiday special in 1997, followed by "Belle's Magical World" in 1998. The third installment, "Belle's Tale of Friendship", was released a year later in 1999 to promote Disney's TV series titled "Sing Me a Story with Belle".

Although it's seemingly impossible for Emma to star in a movie titled "Belle's Tales of Friendship", there may be some plot points from the previous installments that can be a follow-up to the next chapter in Belle's life. As of now, the production company is busy developing live-action remakes of "The Lion King", "Dumbo" and "The Little Mermaid".


More Beauty and the Beast News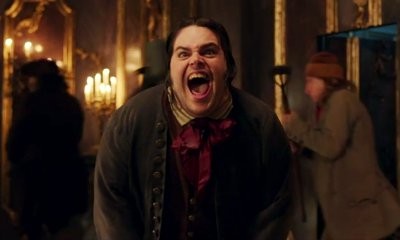 'Beauty and the Beast' Deleted Scene Reveals Le Fou's Epic Encounter With an Enchanted Toilette