Guillermo del Toro: 'Pacific Rim' Animated Series Will Focus on Events Before the Movie
July 4, 2014 (7:10 am) GMT
The movie director says 'the series tackles the stories that happened to pilots working in the Shatterdome' and 'also cadets learning how to become pilots.'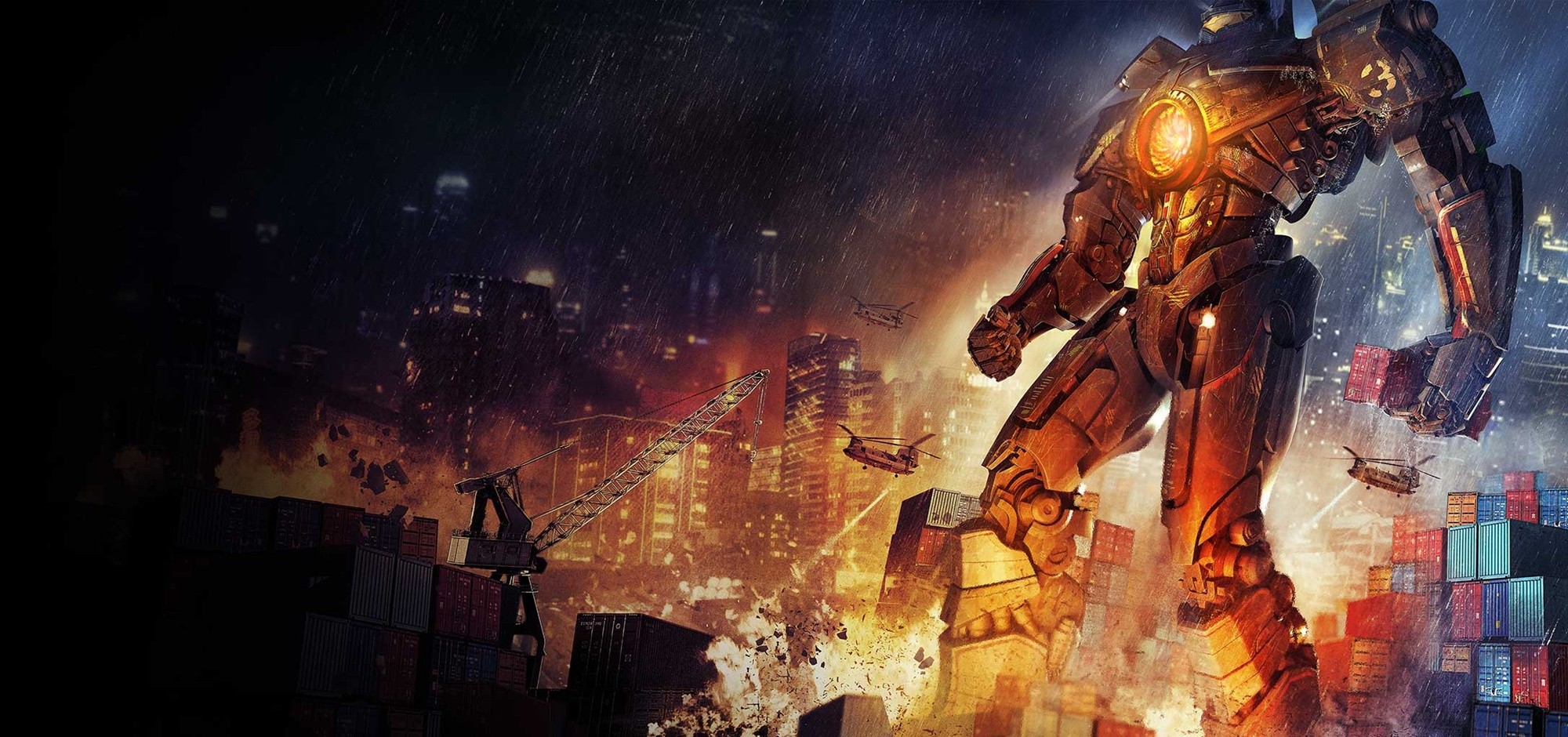 Following the commercial success of "Pacific Rim", Guillermo del Toro recently announced the movie sequel and has planned an animated series based on the 2013 sci-fi movie. In a new interview with Wall Street Journal, the filmmaker reveals the storyline for the upcoming TV show.

"We're formulating ideas that are, again, interesting and not the usual route, but the series tackles the stories that happened to pilots working in the Shatterdome (a building where jaegers are built and maintained and pilots train), but also cadets learning how to become pilots," he shares.

del Toro notes that the stories take place prior to events in the first movie, adding, "It gives you a little more depth into the background of certain characters that will appear in the second movie. So it's really expanding the material."

He hopes that with the planned movie sequel, the animated series and the comic book series, fans will "have a good feel for the world, and we can dedicate ourselves to character and ideas and spectacle." Asked where the TV show will land, he says, "We are talking about all the possibilities in terms of networks."

Meanwhile, "Pacific Rim 2" has been slated for April 7, 2017 release in 3D and IMAX theaters. del Toro says the second film will be "very different" from the first one. "I don't want to spoil it, but I think at the end of the second movie, people will find out that the two movies stand on their own," he teases. "They're very different from each other, although hopefully bringing the same joyful giant spectacle. But the tenor of the two movies will be quite different."