Label Denies Mariah Carey's Surprise Album Release
April 29, 2014 (6:04 am) GMT
Def Jam's Laura Swanson says that 'Mariah will announce the date and title in advance of the on-sale date.'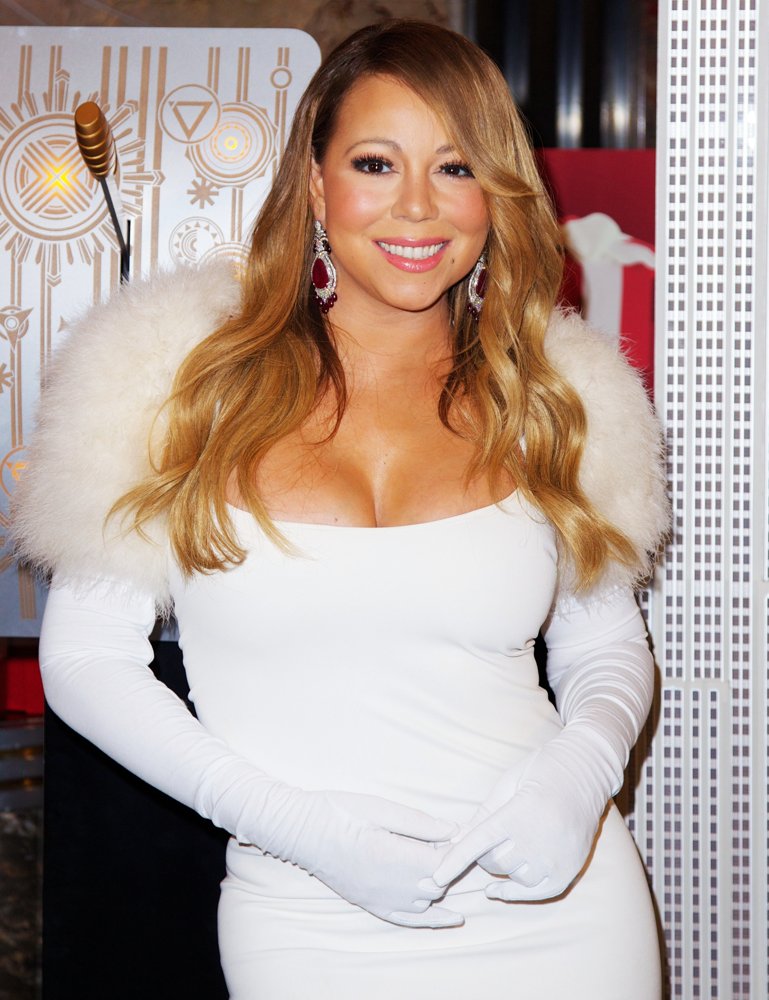 Last week, Mariah Carey told Billboard that she might be putting out her next album through a Beyonce Knowles-esque all-at-once release. However, the singer's label Def Jam has now released a statement denying the claim.

In the statement, the company's executive VP for media Laura Swanson insisted that Carey's oft-delayed 14th LP would be released in the traditional manner with a tracklist and official album cover preceding its arrival.

"Mariah will announce the date and title in advance of the on-sale date," she stated and added that the album would finally hit the stores in "late May."

The album, which was formerly titled "The Art of Letting Go", was initially planned to be released in May 2013. It was later pushed back several times due to various reasons, including the shoulder injury Carey obtained when filming a music video last summer.

The "Hero" singer recently graced the cover of Billboard and talked about the LP in the interview with the magazine. "I have to be the one that announces this, especially the title," she said. The star then added that the title would be taken from a "personal possession of mine that's part of an entity that I've had almost all my life."


More Mariah Carey News